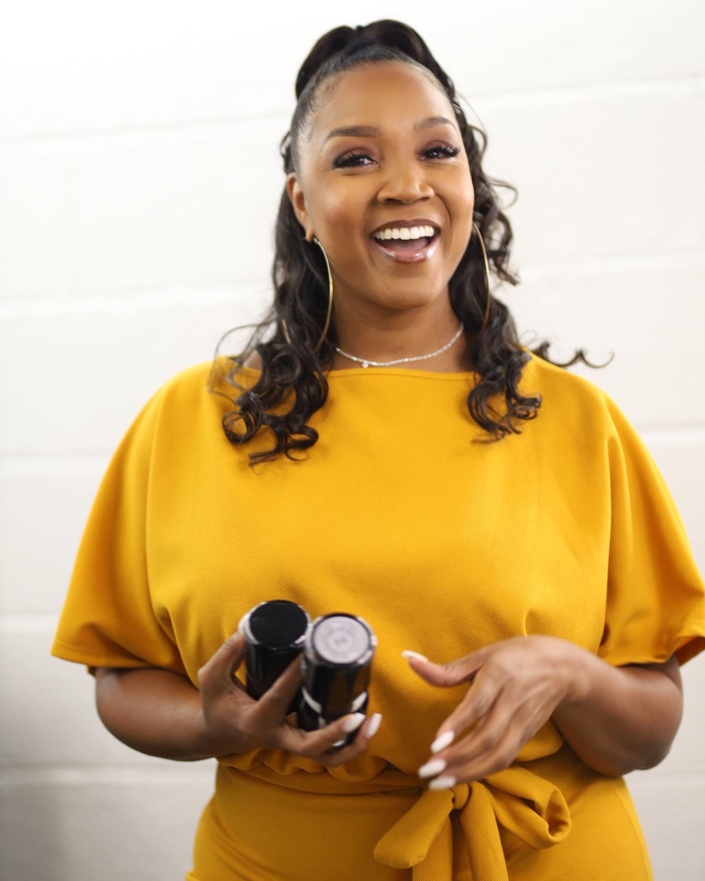 All Apostilles Live Interactive Course!
The most lucrative, yet the least sought-after aspect of The Mobile Notary industry.
Watch Promo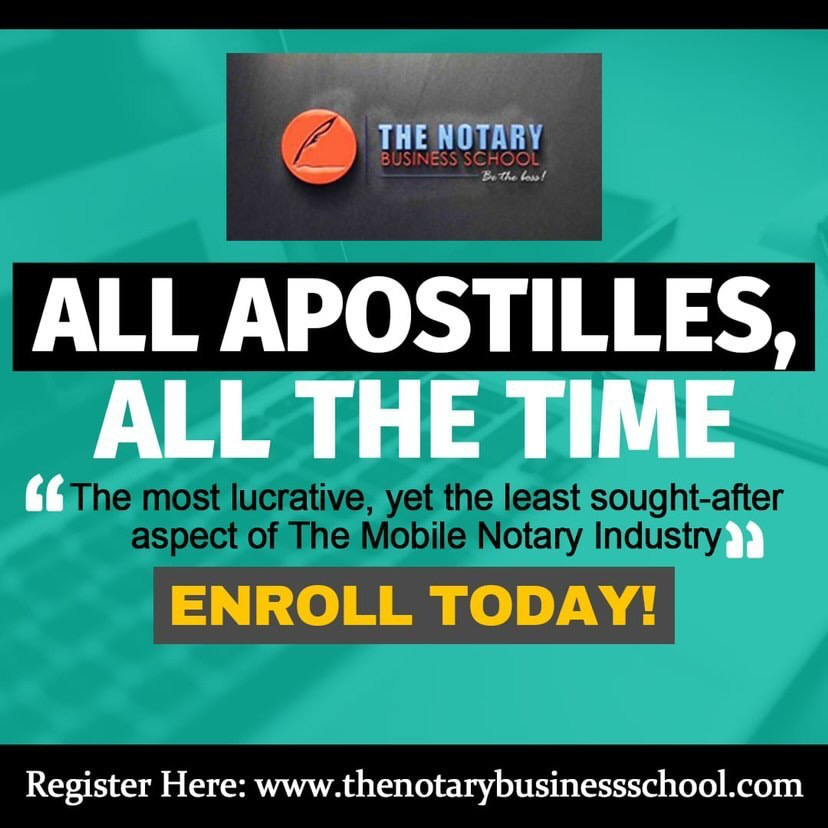 Our Apostille Processing course will teach you how to process and obtain an Apostille in all 50 states. The information you will be taught in this course has been put together by experts who have been doing this for years. As a mobile notary, obtaining Apostilles is the most profitable service one can provide. Sign up for this course now and you will learn how to make the most money per appointment as a mobile notary possibly can. We look forward to changing your lives.

Notaries often encounter documents that will be sent to another country. While you notarize these documents the same as any other, they may require an additional level of authentication in order to be accepted in the destination country.
This authentication is a certificate — often known as an apostille — attached to the document by an appropriate government official after it is notarized. While you are not responsible for obtaining an apostille, signers often ask about them, so it's helpful to understand what they are and how they work.
Apostilles validate the seal and signature of a Notary on a document so that it can be accepted in a foreign country. Verifying that you held a Notary commission at the time you notarized the document.
Apostilles are used when public documents are being transferred between countries that are party to the Hague Apostille Convention of 1961. This international treaty streamlined the cumbersome, traditional procedure for authenticating documents.
An apostille is issued by your Secretary of State's office or Notary commissioning agency. The single apostille is the only certification needed. Once prepared and verified, the apostille is attached to and sent along with the notarized documents. This all happens after the notarization, and requires no action on your part.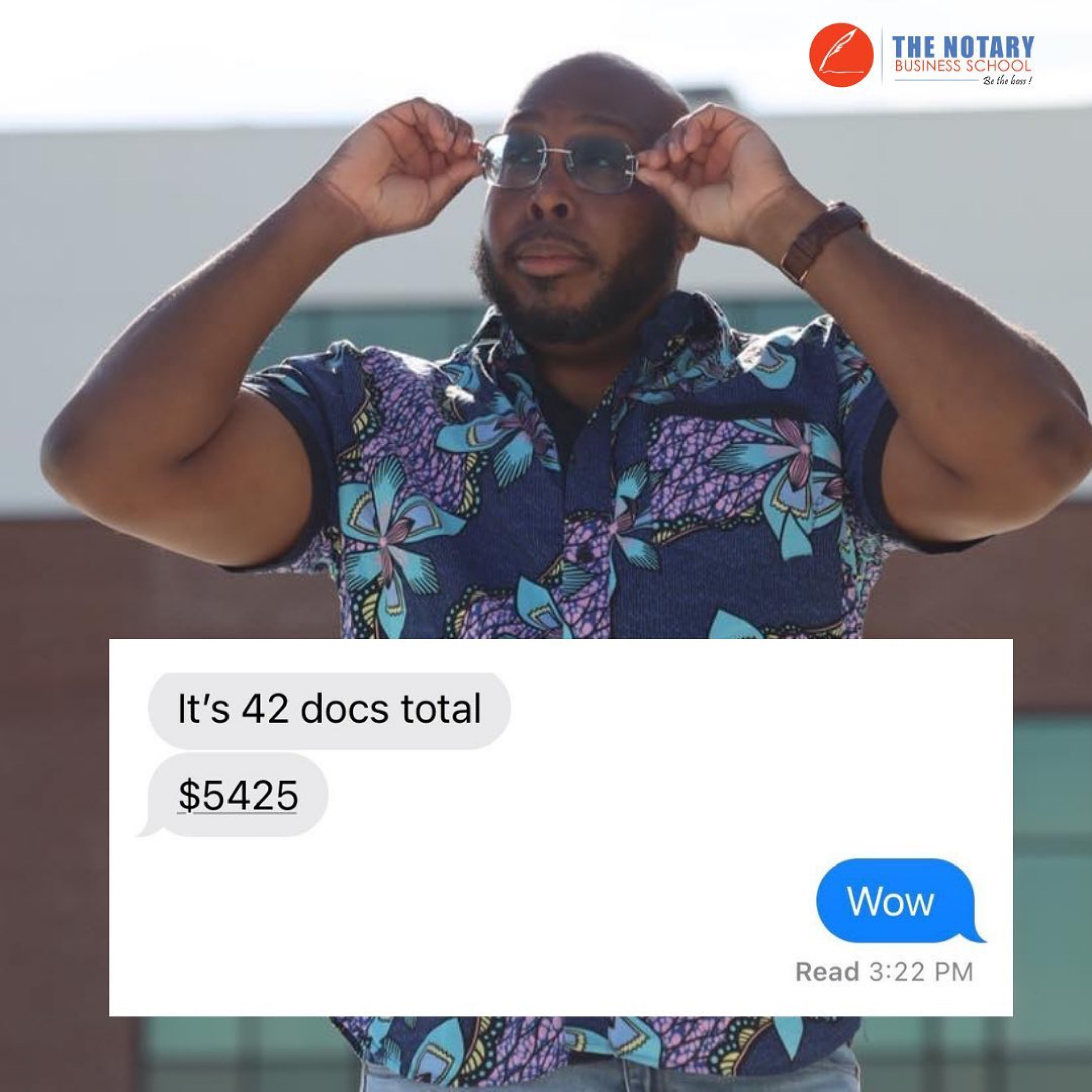 **This Course Will Be Closed Until May 2023**
Your Instructor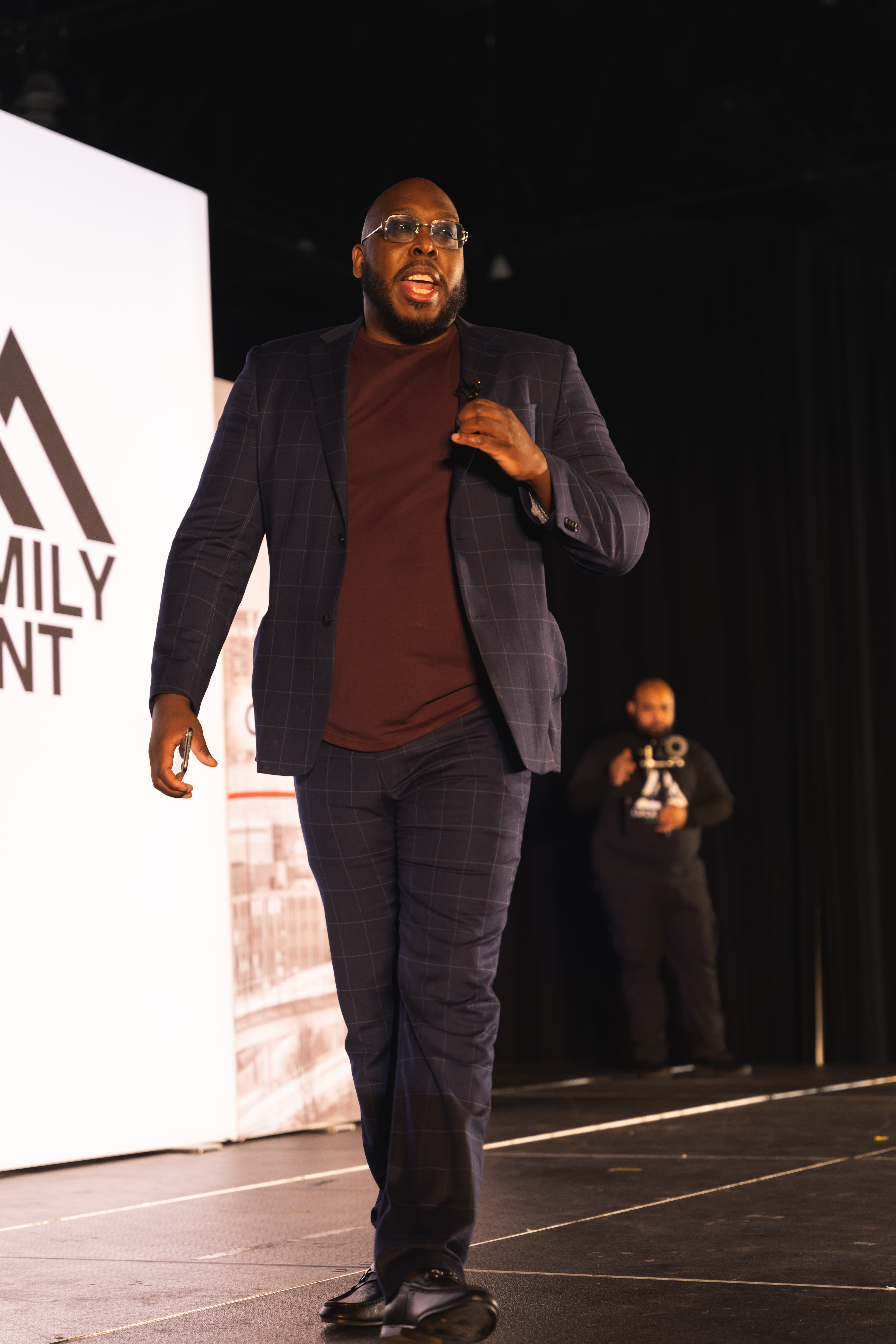 Andre C. Hatchett is a nationally acclaimed entrepreneur and philanthropist. He is the owner of Priority Notary, Inc., Manhattan Apostille Services, Inc., and New Jersey Apostille Services, Inc. Hatchett has successfully operated profitable notary businesses over the past 10 years despite downturns in the economy during the financial crisis from 2007-2010. He has taken his knowledge and expertise of the industry to create a course to teach others how to live life on their terms as mobile notary public. If you would like to learn how to own, operate, and grow your own recession proof business with low start up costs, this course is perfect for you. Enroll now in The Notary Business School, Inc. if you desire to have a life of financial freedom, regardless of how the economy is doing.
Course Curriculum
Spring 2020
Available in days
days after you enroll
A Real Money Maker!
Available in days
days after you enroll