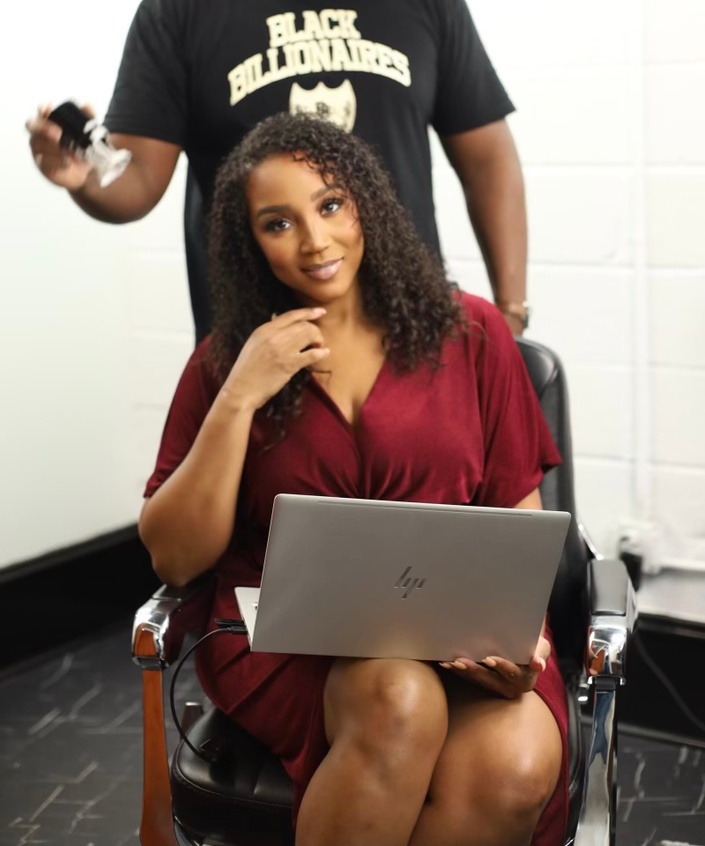 Sign And Stamp with Confidence! - Learn How To Notarize Documents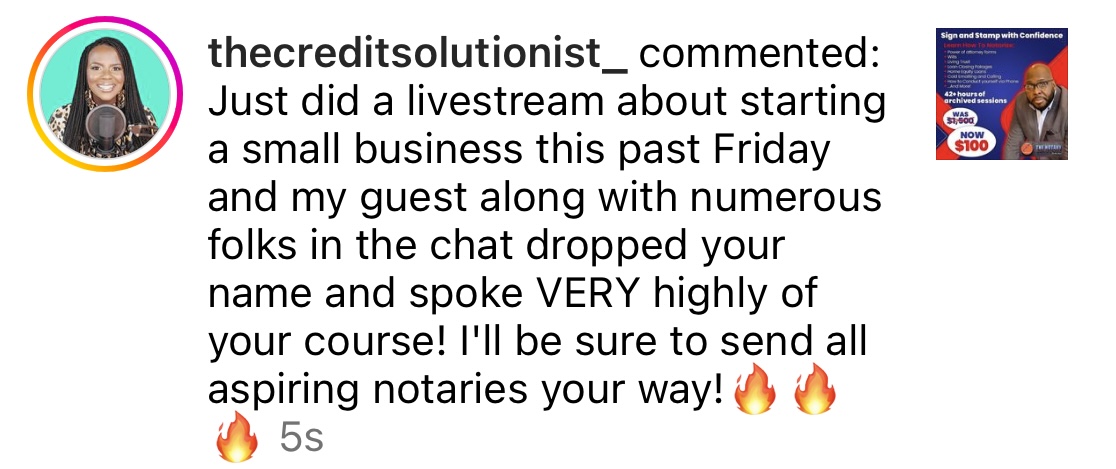 Sign and Stamp With Confidence! - Learn How To Notarize Documents

It's time to become an expert Notary Public Loan Signing Agent while making
steady cash flow for yourself.
Learn How To Notarize:
Designating Beneficiary(ies) for a Retirement Account & Death Benefit

Uniform Consent to Service of Process

Affidavit of Heirship

Unclaimed Property Inquiry

Notice of Lien, Lien Release, or Authorization to Add/Remove Name from Title

Vehicle Certificate of Ownership/Title Application

Advanced Health Directive Forms

Applications for Admission to Practice as an Attorney

Acknowledgments

Jurats

Handgun Permits

Identity Theft Victim's Complaint and Affidavit

Power of Attorney (POA)

Promissory Note Agreements

Bank Transfer Service Forms

Supplemental Marriage License Applications

Temporary Guardianship Agreement

Medical Authorization for Minors

Motor Vehicle Bill of Sale

AND MORE!
So what are you waiting for?
Enroll in this course today and start earning $60-$850 per appointment within few hours of your time.
There are many good reasons to become a notary public. This job of a Notary agent is to serve as an impartial witness and attesting to signatures of documents, such as affidavits, real estate deeds and powers of attorney in order to minimize fraud in legal documents.
Notary Signing Agents are raking in the profits in this ever changing financial landscape. Notary agents are needed for many different occasions to witness any legal documents and agreements (Buy/Sell Agreements, Partnership Agreements, and Pre-Nuptial Agreements) which is something that will remain necessary for ever. This could be the opportunity you are waiting for to get into the growing and high demand business.
To start enjoying an attractive work schedule while having the opportunity to earn between
$60- $850 PER APPOINTMENT in few hours.
Being a notary signing agent seems to be very interesting when meeting wide variety of people and making steadier cash flow at the same time. Mobile notaries travel around and perform their services where needed, and for this extra convenience typically you are able to charge a premium for your services.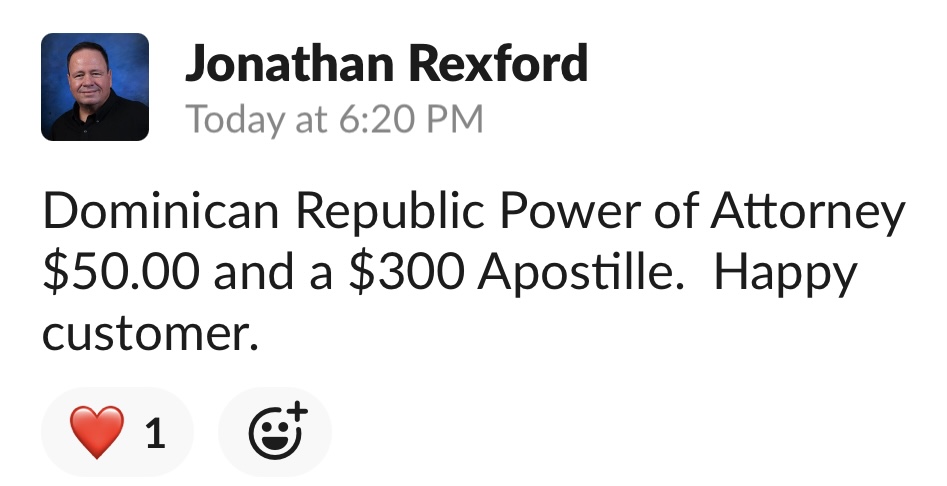 Your Instructor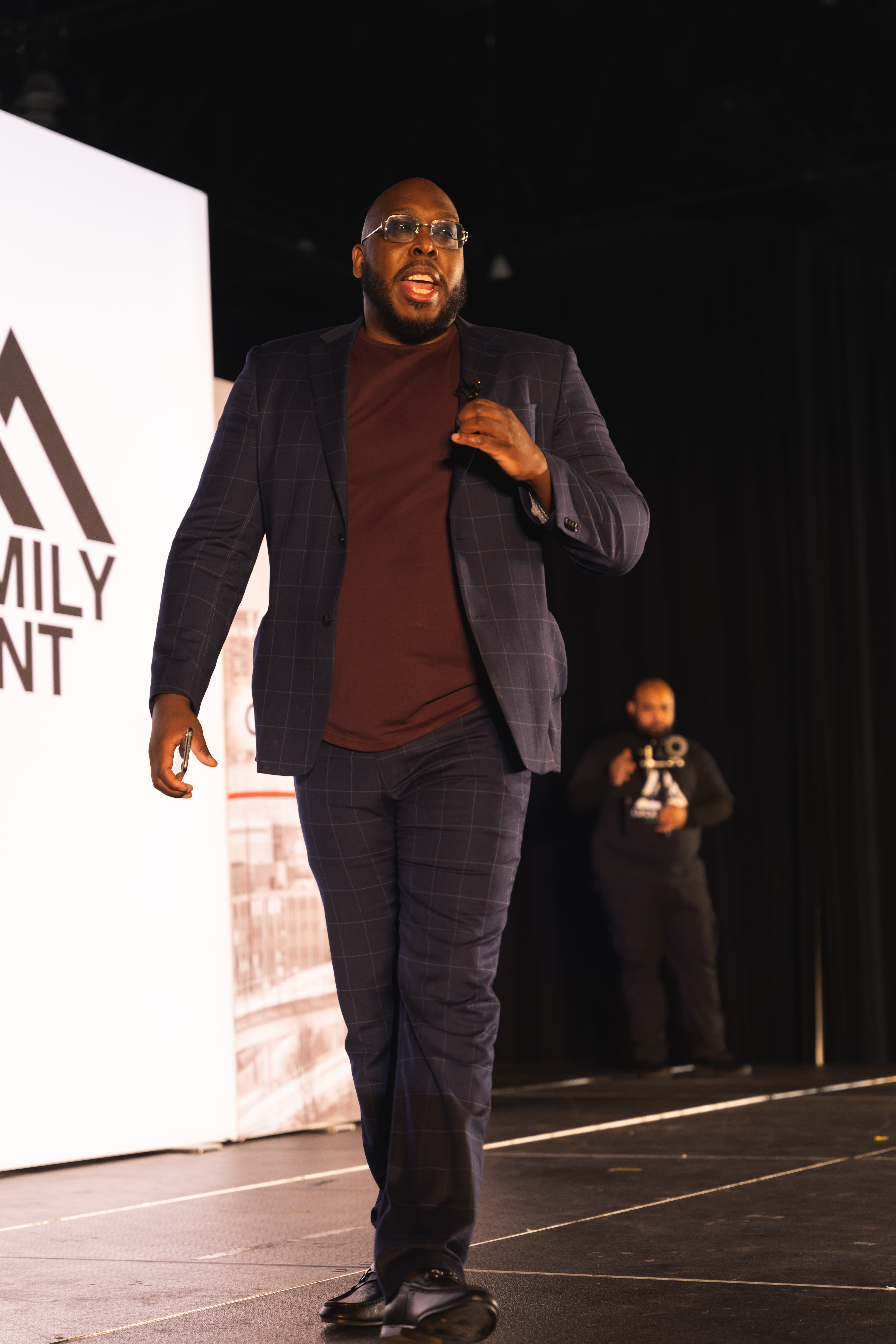 Andre C. Hatchett is a nationally acclaimed entrepreneur and philanthropist. He is the owner of Priority Notary, Inc., Manhattan Apostille Services, Inc., and New Jersey Apostille Services, Inc. Hatchett has successfully operated profitable notary businesses over the past 10 years despite downturns in the economy during the financial crisis from 2007-2010. He has taken his knowledge and expertise of the industry to create a course to teach others how to live life on their terms as mobile notary public. If you would like to learn how to own, operate, and grow your own recession proof business with low start up costs, this course is perfect for you. Enroll now in The Notary Business School, Inc. if you desire to have a life of financial freedom, regardless of how the economy is doing.
Course Curriculum
Important Documents
Available in days
days after you enroll
2023
Available in days
days after you enroll
This course is closed for enrollment.