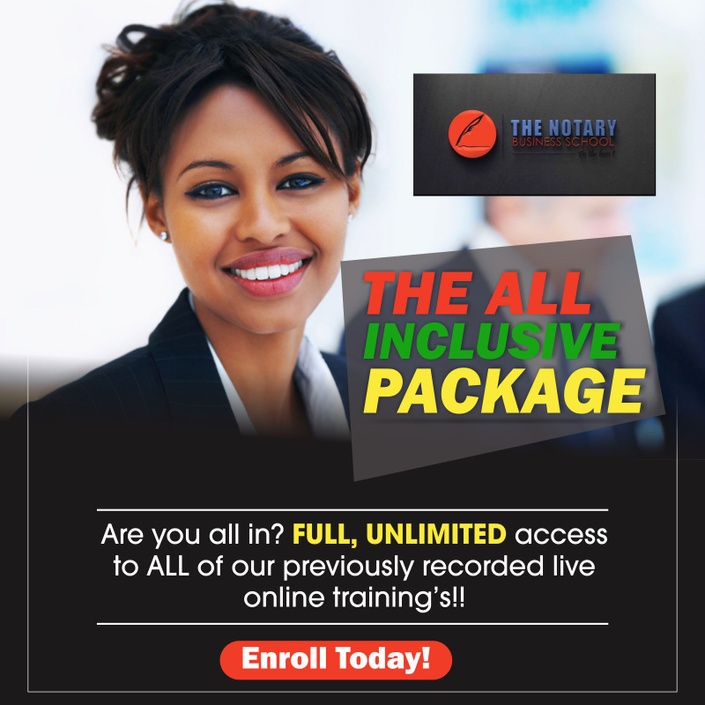 The All Inclusive Package
Are you all in? FULL, UNLIMITED access to ALL of our previously recorded live online training's!!
Watch Promo
Enroll Today!
This opportunity is for you if :

You're tired of your job and you want to become your own boss.

You need to supplement your income with part-time work.

You're a serial entrepreneur who wants to start another business with low start-up costs.
This Offer will give lifetime access to our Notary Business course. This course will help you start your own business as a Notary.
A course that will help you replace or supplement your existing income helping you achieve the financial freedom you desire.
Imagine being able to replace your existing income while being your own boss.
Or making enough money with a part-time gig where you set your own hours and appointments.
BEFORE WE GET TO THE BENEFITS OF THE COURSE LET ME DEBUNK 2 COMMON MYTHS ABOUT BEING A NOTARY:
MYTH #1:
People can get ALL of their documents notarized at their local bank
TRUTH:
Yes, while some banks do have notaries onsite.
Most banks WILL NOT notarize important legal documents like:
Wills, Power of Attorneys, and Real Estate Documents
MYTH #2 :
You can only be paid as a Notary when you perform a loan closing.
TRUTH:
You can make money notarizing a VARIETY of documents. Including WILLS, DEEDS, Power of Attorney Documents, Apostilles, AND MUCH MORE!!
That's what you will learn in this Notary Business Course.
This course has helped over 9,000 people go from not making enough money to being able to live a financially satisfying life.
Take the trip you've always wanted to take. Quit the job you absolutely hate working.
Start the business you've always wanted.
This is what this course allows you to do.
With this offer once you enroll in a course, you'll have access for life!!
The Course Consists of the following:

Our live Interactive Course valued at $995.00.

Our live Masters Course valued at $995.00

Our live Document Review Course at $995.00

Our live Apostille Processing Course valued at $995

Our live Fingerprinting Course valued at $995

Our 1 year Monthly Group coaching valued at $995
AND MORE!
This package is valued at over $7,850 and it's curr $4,995.
With this current offer you'll get LIFETIME access to this course for ONLY $4,995!!
For $4,995 you will learn how to start a business that can bring in over $5,000 a month!!
If you're ready to fire your boss, earn extra income, or start a new business with low start-up costs.....I urge you to sign up TODAY.
Gift! (As of 10-9-19)
Once you are enrolled in this package. And your order is paid if full.
You can receive a gift on us!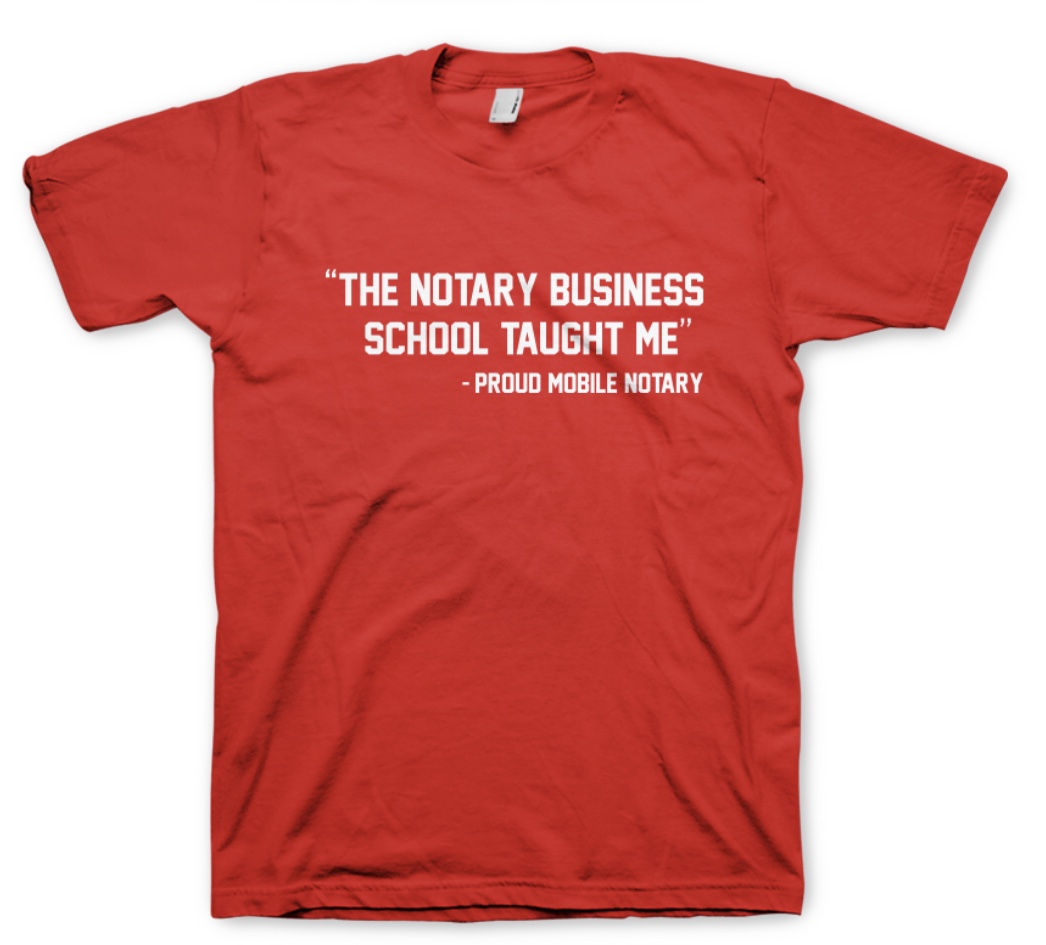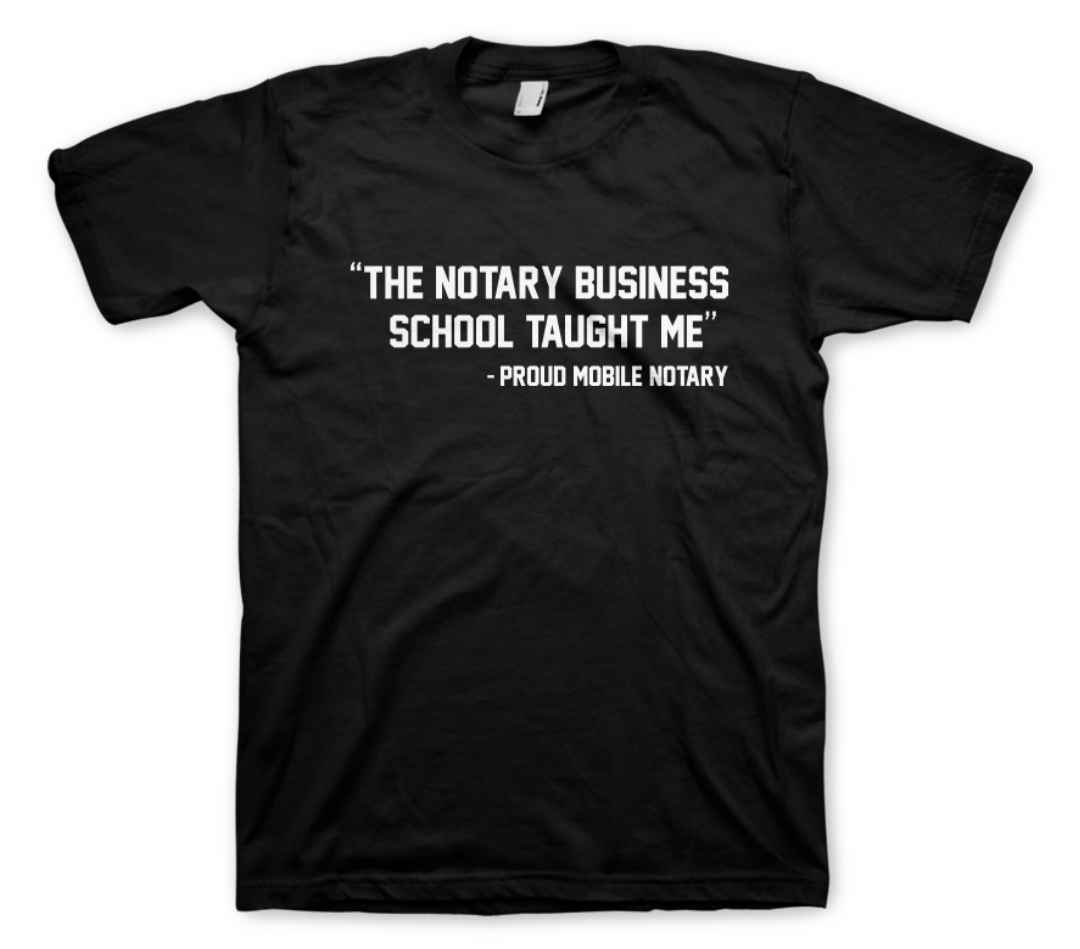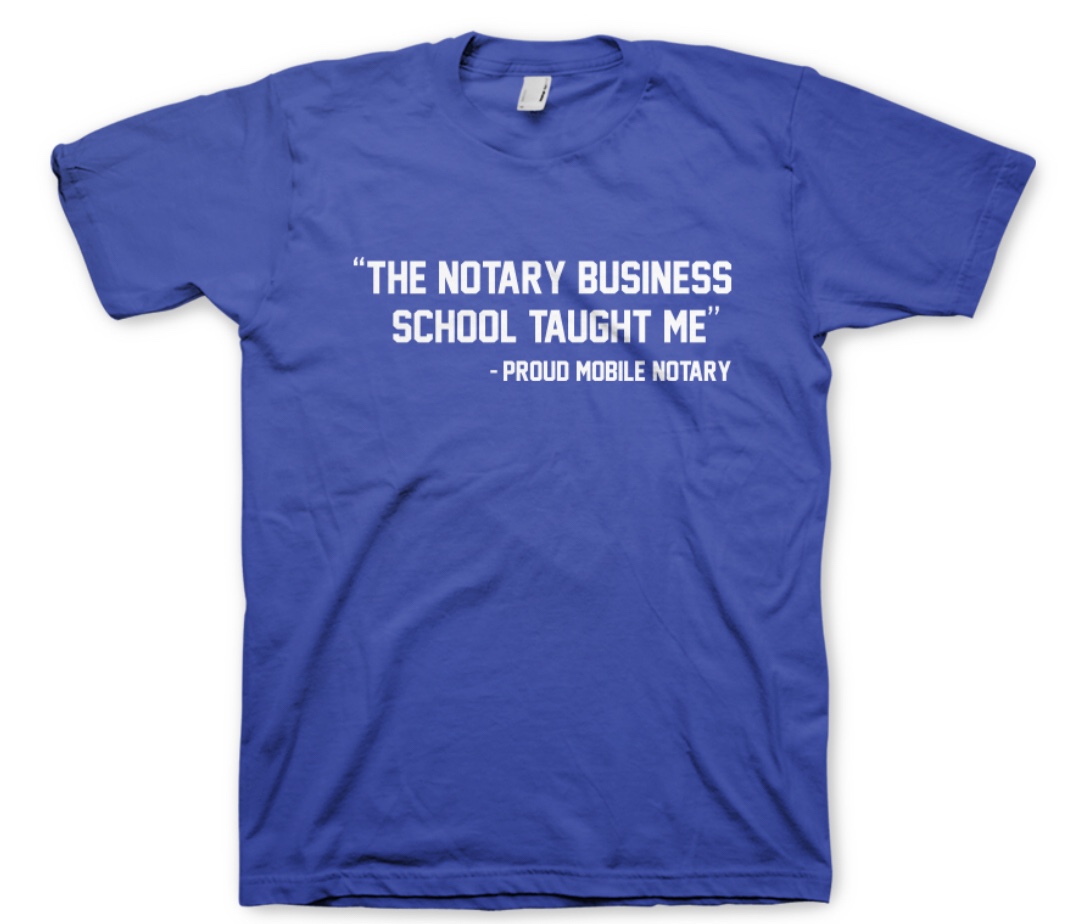 Check out what our previous students have to say: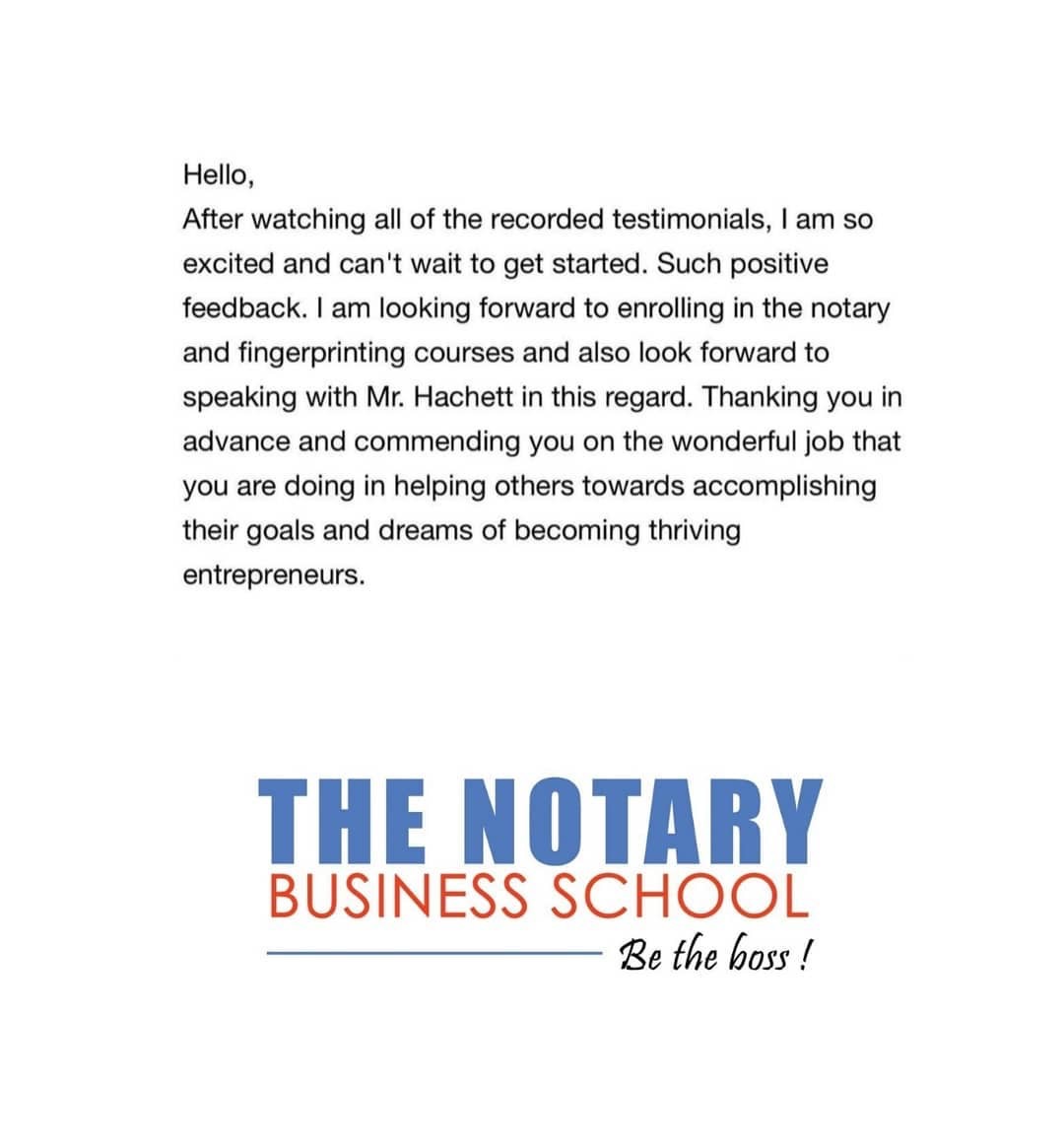 Your Instructor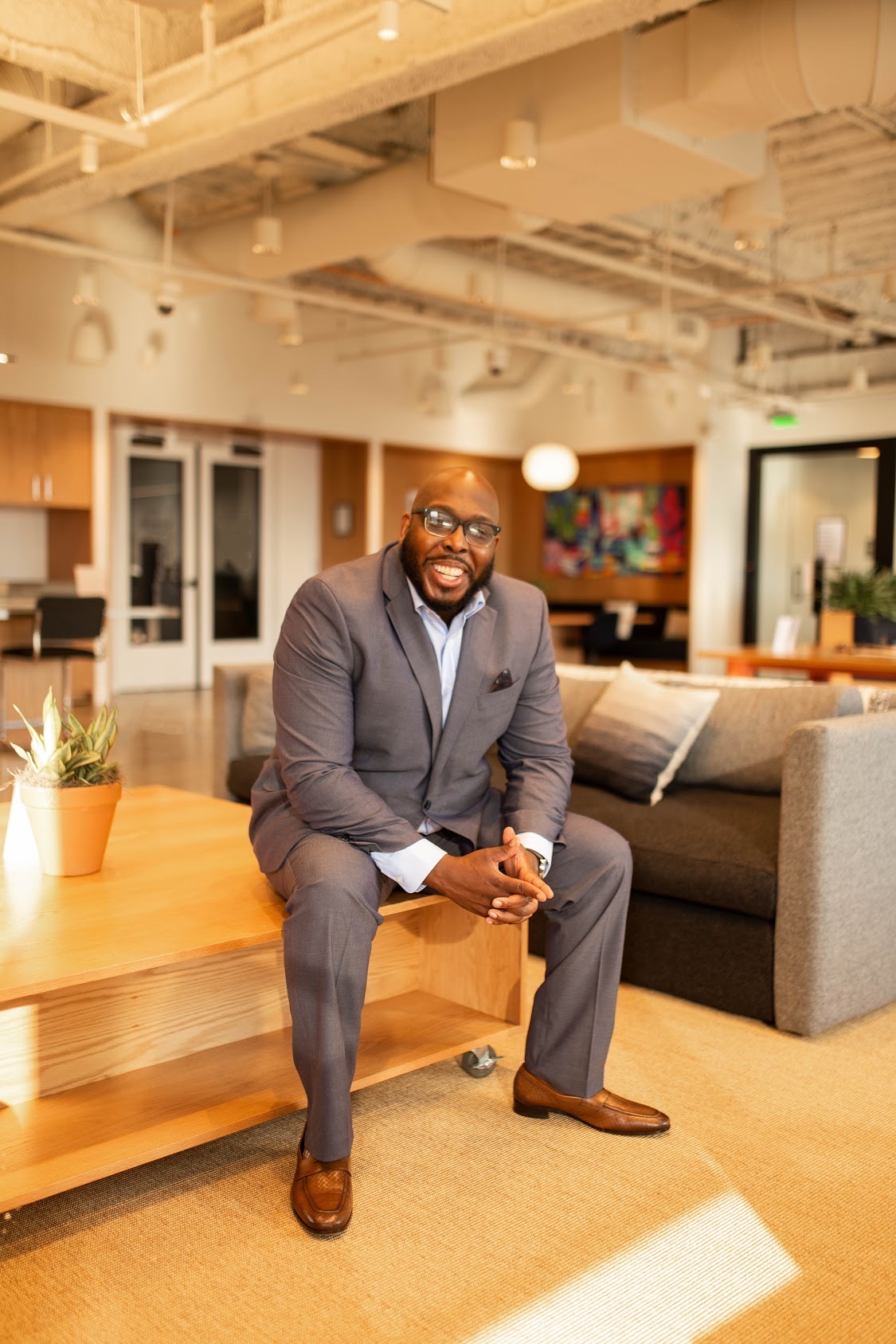 Andre C. Hatchett is a nationally acclaimed entrepreneur and philanthropist. He is the owner of Priority Notary, Inc., Manhattan Apostille Services, Inc., and New Jersey Apostille Services, Inc. Hatchett has successfully operated profitable notary businesses over the past 10 years despite downturns in the economy during the financial crisis from 2007-2010. He has taken his knowledge and expertise of the industry to create a course to teach others how to live life on their terms as mobile notary public. If you would like to learn how to own, operate, and grow your own recession proof business with low start up costs, this course is perfect for you. Enroll now in The Notary Business School, Inc. if you desire to have a life of financial freedom, regardless of how the economy is doing.
Courses Included with Purchase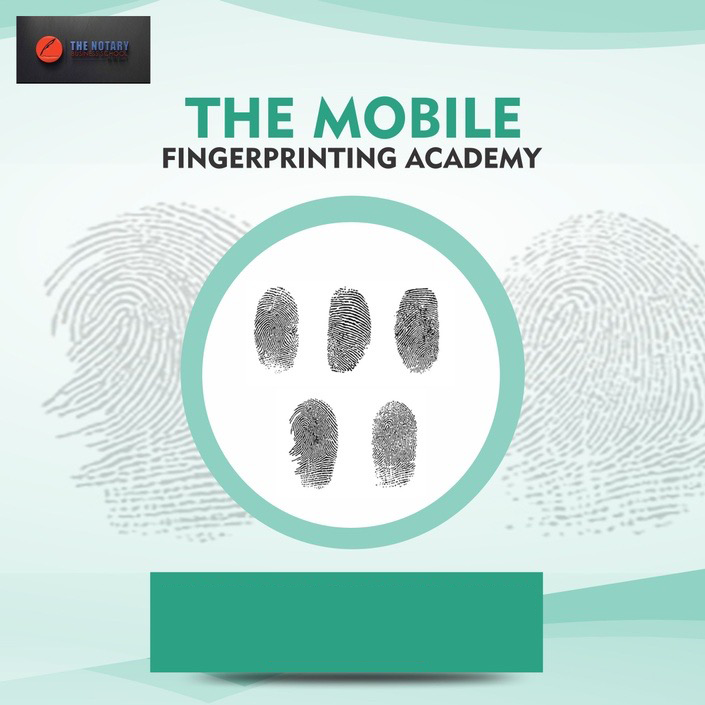 The Mobile Fingerprinting Academy
Everything you need to know about the lucrative Mobile Fingerprinting Industry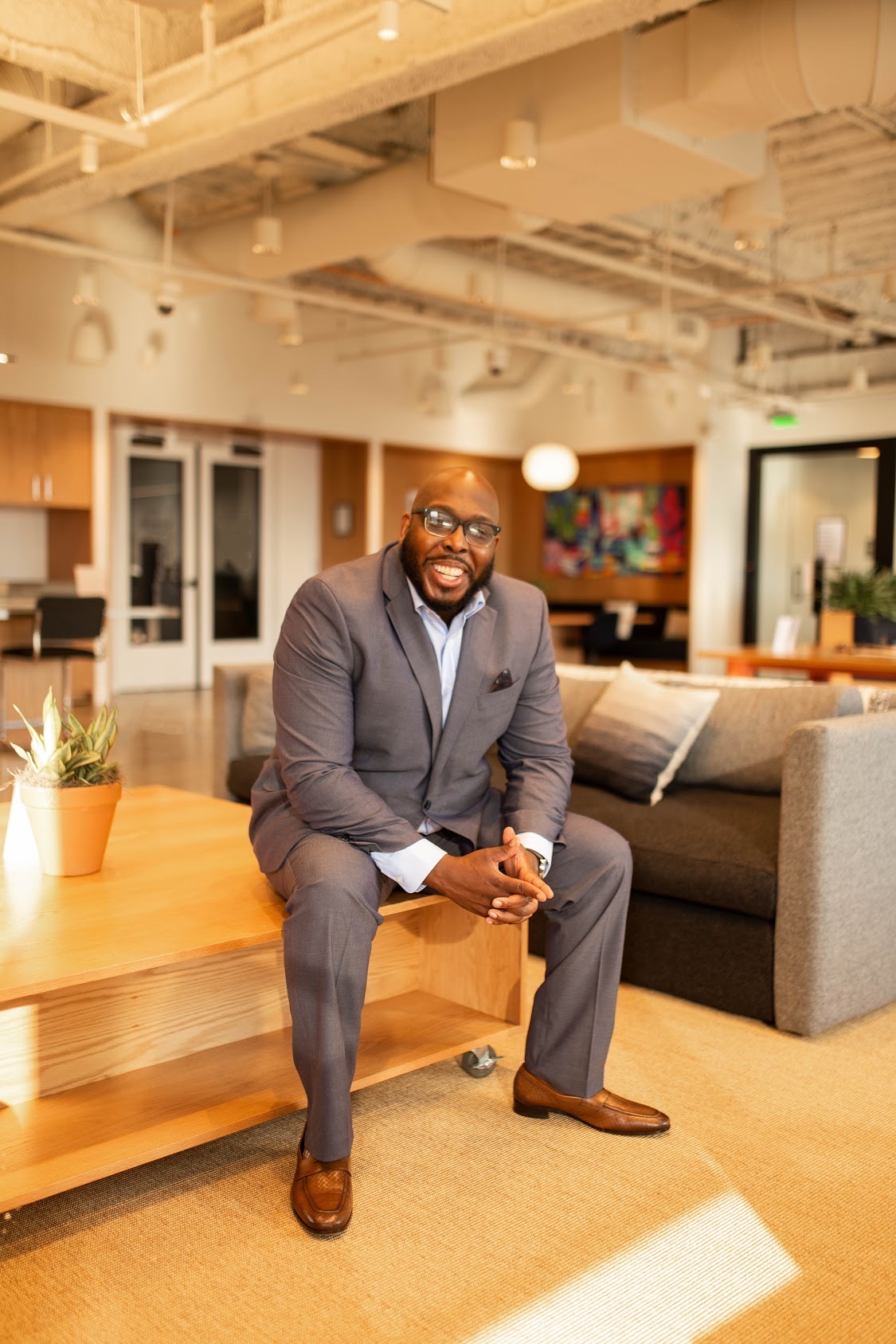 $1,500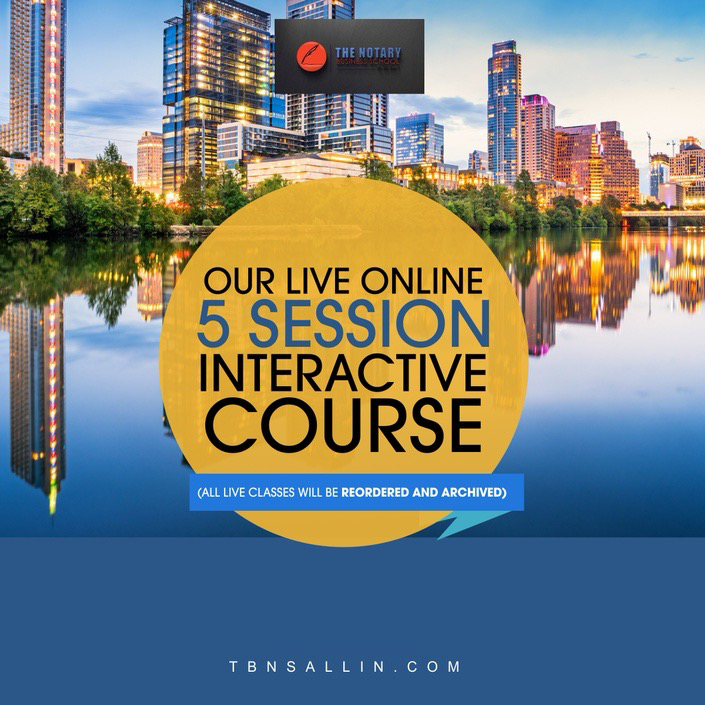 SUPPLEMENT or REPLACE YOUR INCOME WITH This LIVE INTERACTIVE COURSE
Our Live Step by Step Interactive course!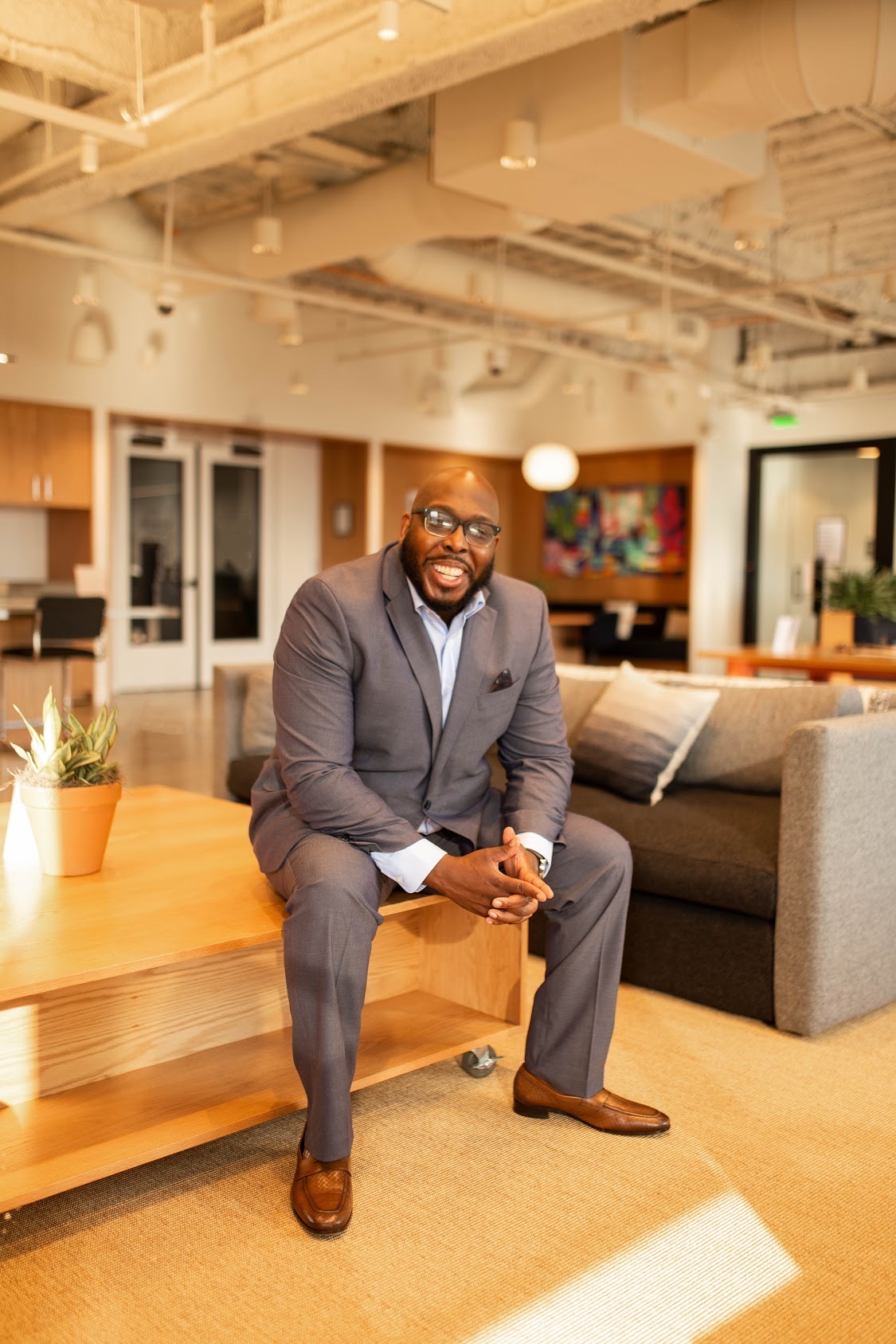 $1,500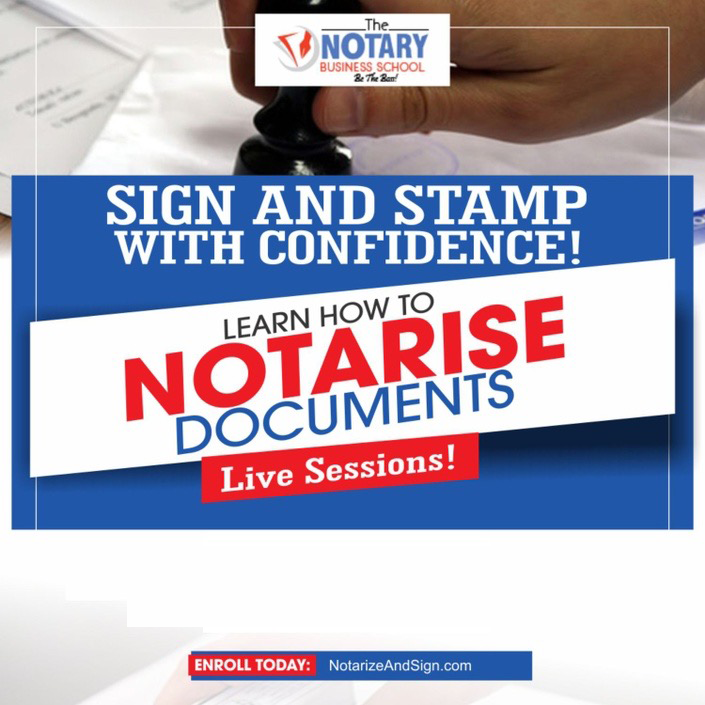 Sign and stamp with confidence! - Learn How To Notarize Documents -
Live Sessions!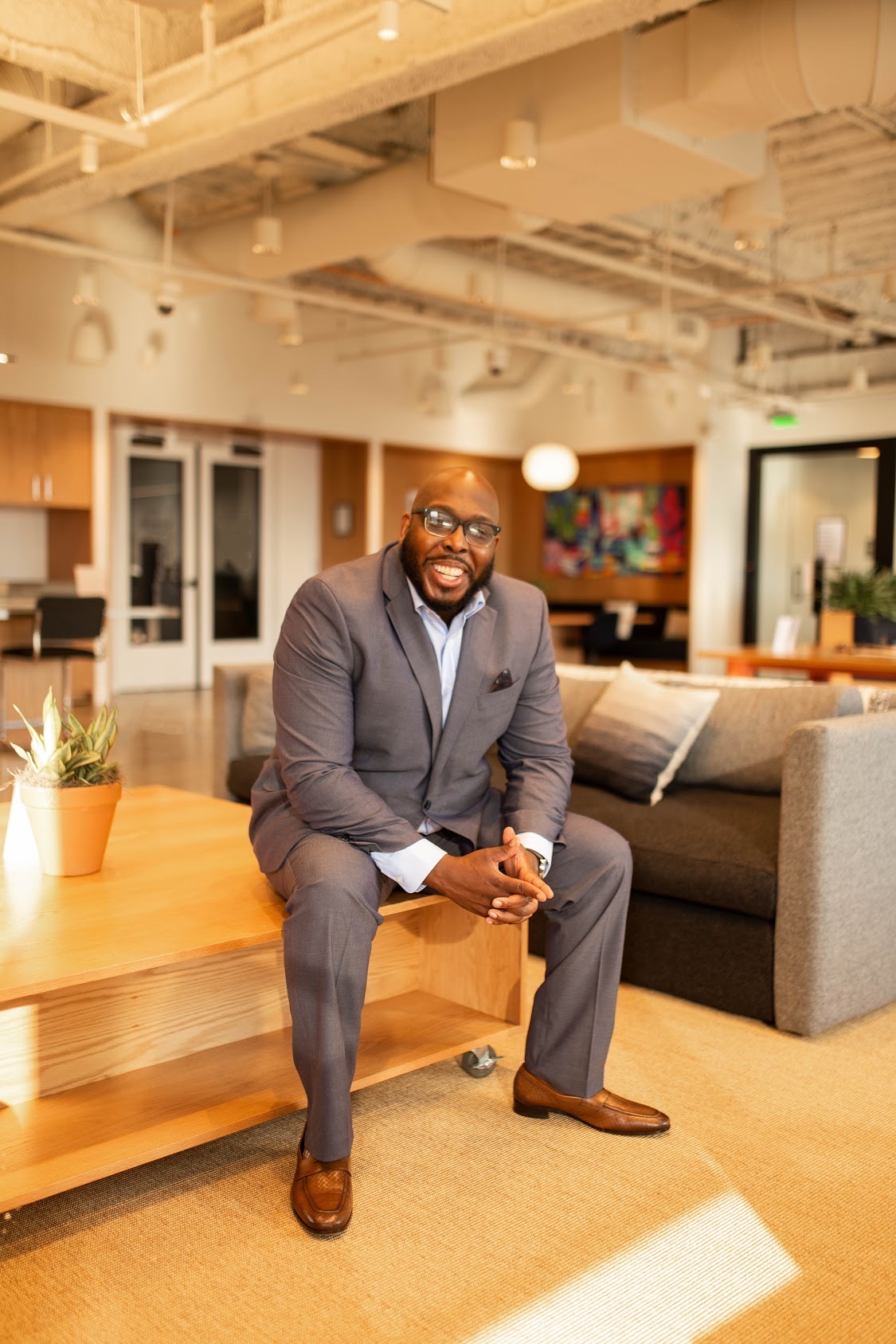 $1,500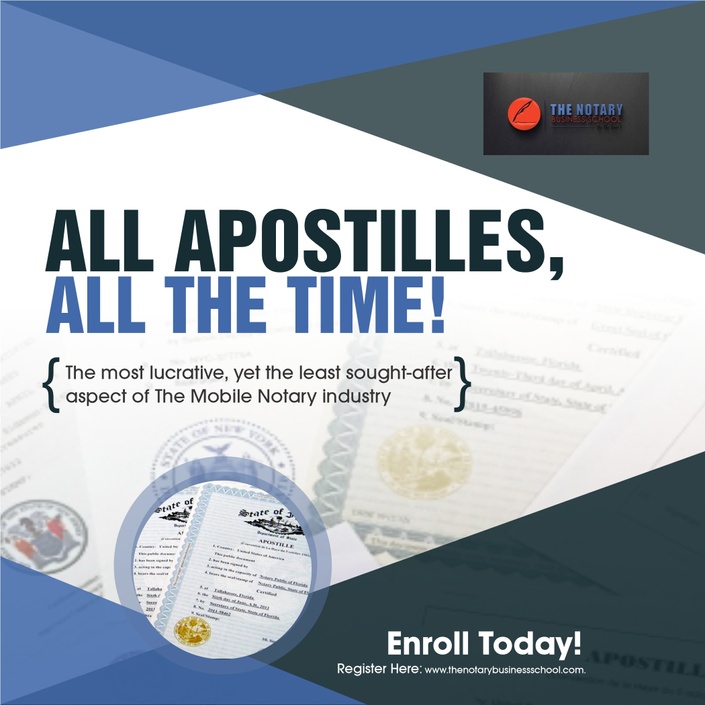 All Apostilles, All The Time!
The most lucrative, yet the least sought-after aspect of The Mobile Notary industry.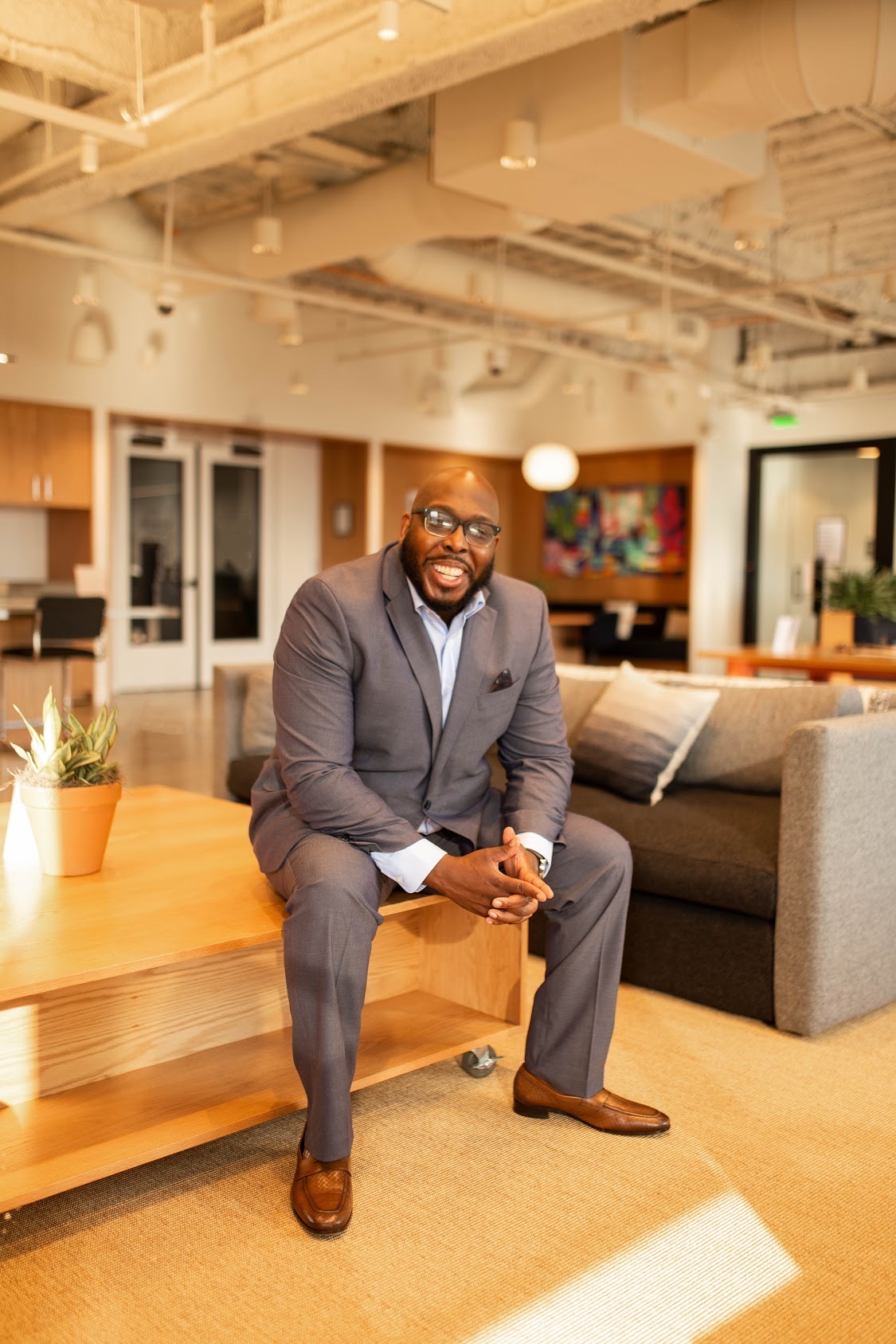 $1,500
Alumni Testimonials!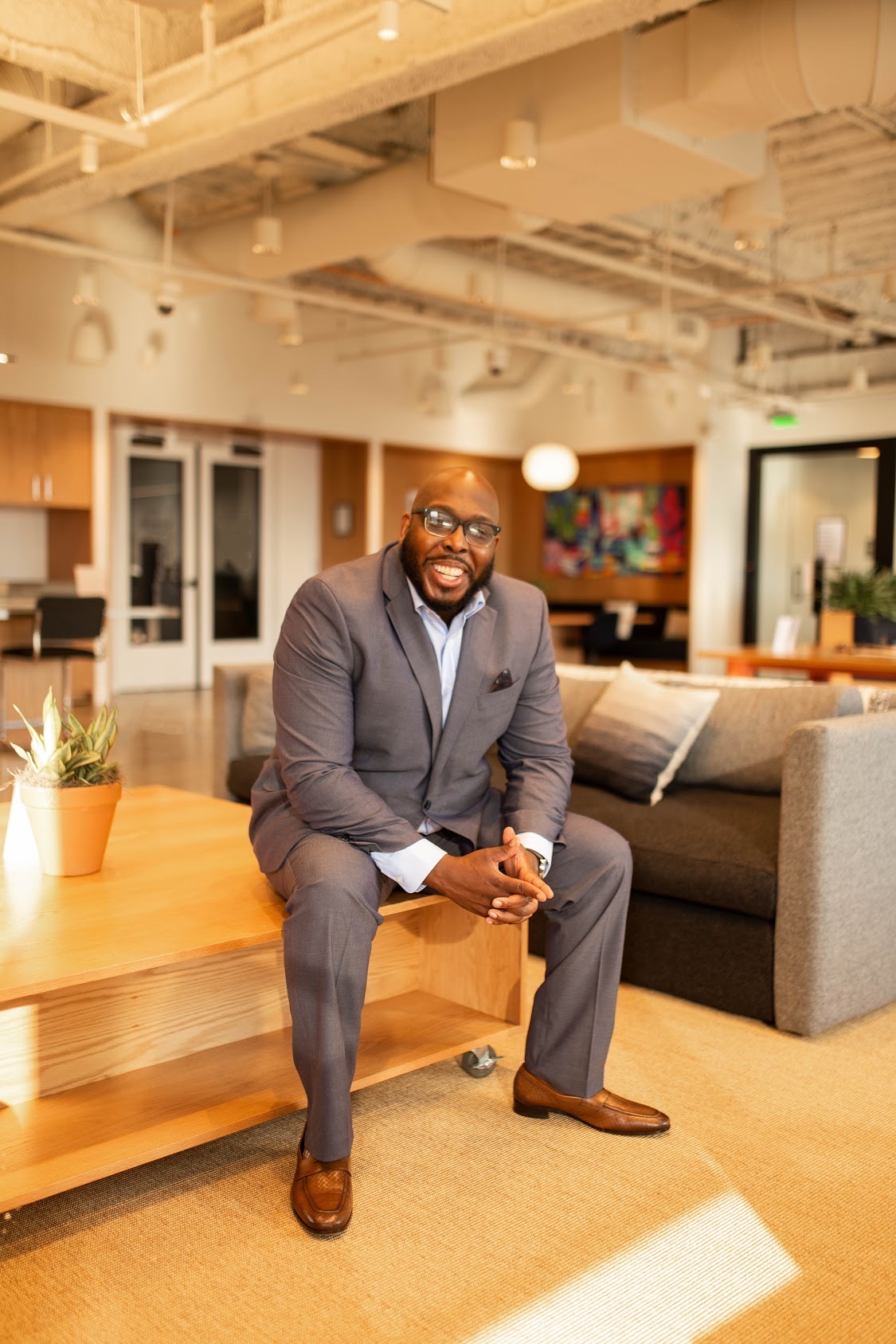 FREE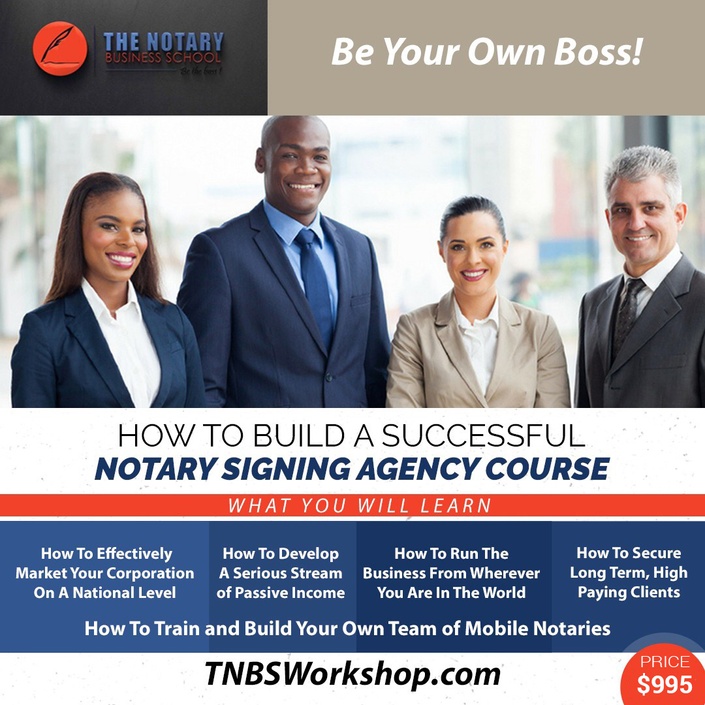 How To Build a Successful Notary Signing Agency
Everything you need to know about growing a successful team of Mobile Notaries to work for you.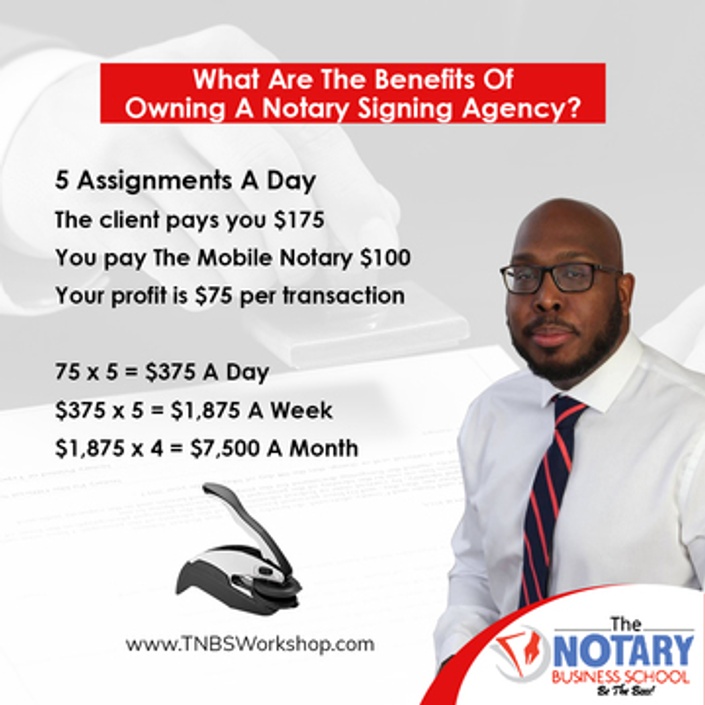 The Master's Course Live and Archived Sessions **For those who want to be middlemen or women**
Everything you need to know about growing a successful team of Mobile Notaries to work for you!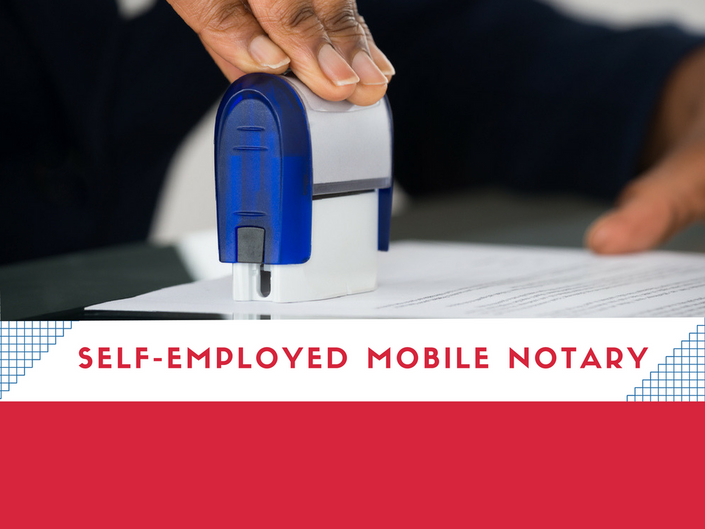 The Self Employed Mobile Notary Public (The Self-study option for beginners)
Everything you need to know about how to set up your mobile Notary Public Business.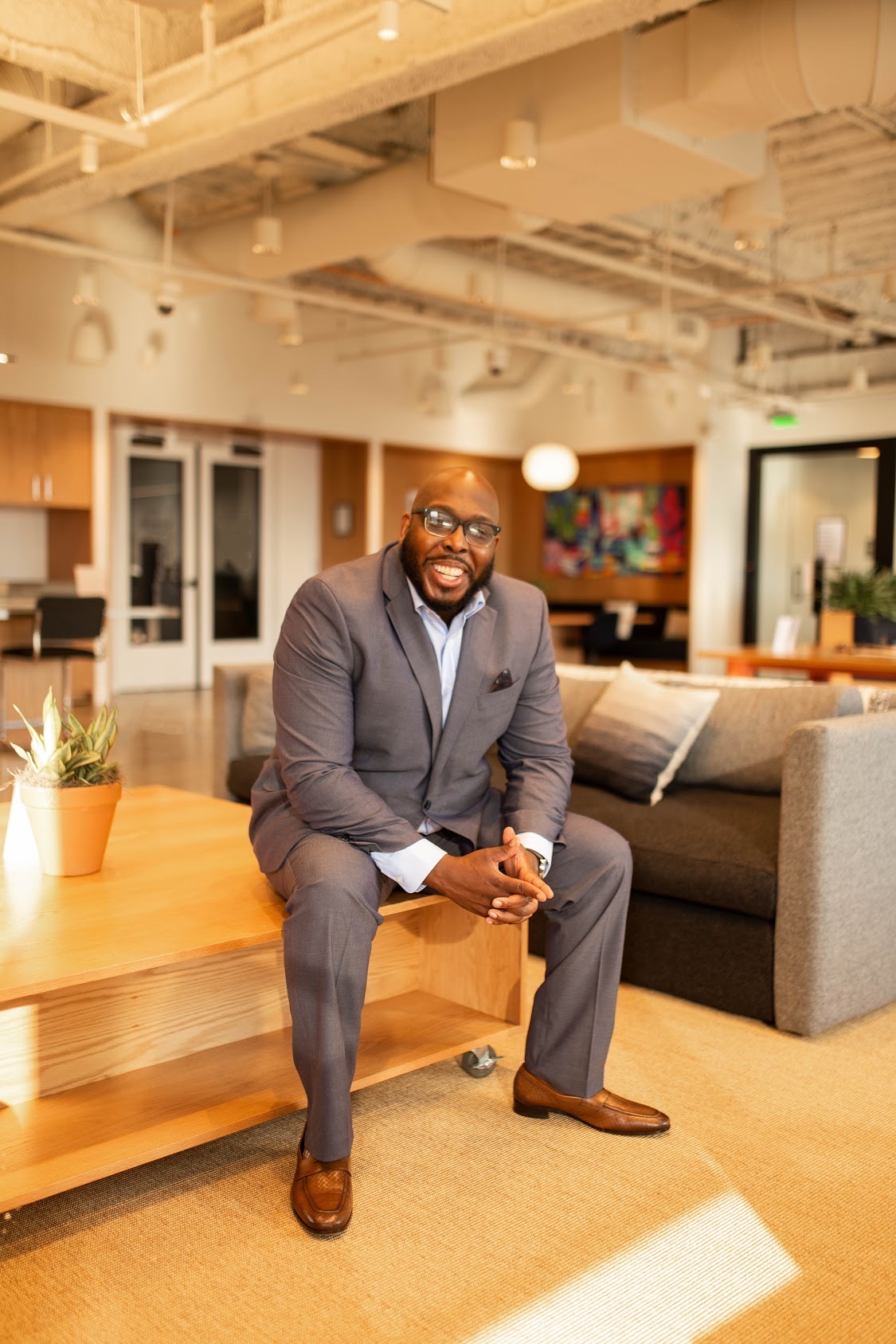 $697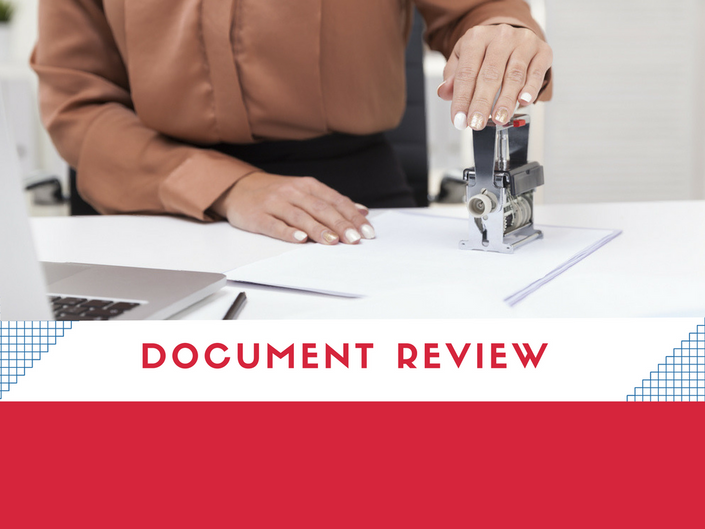 Document Review (Self-Study)
What types of documents will I notarize?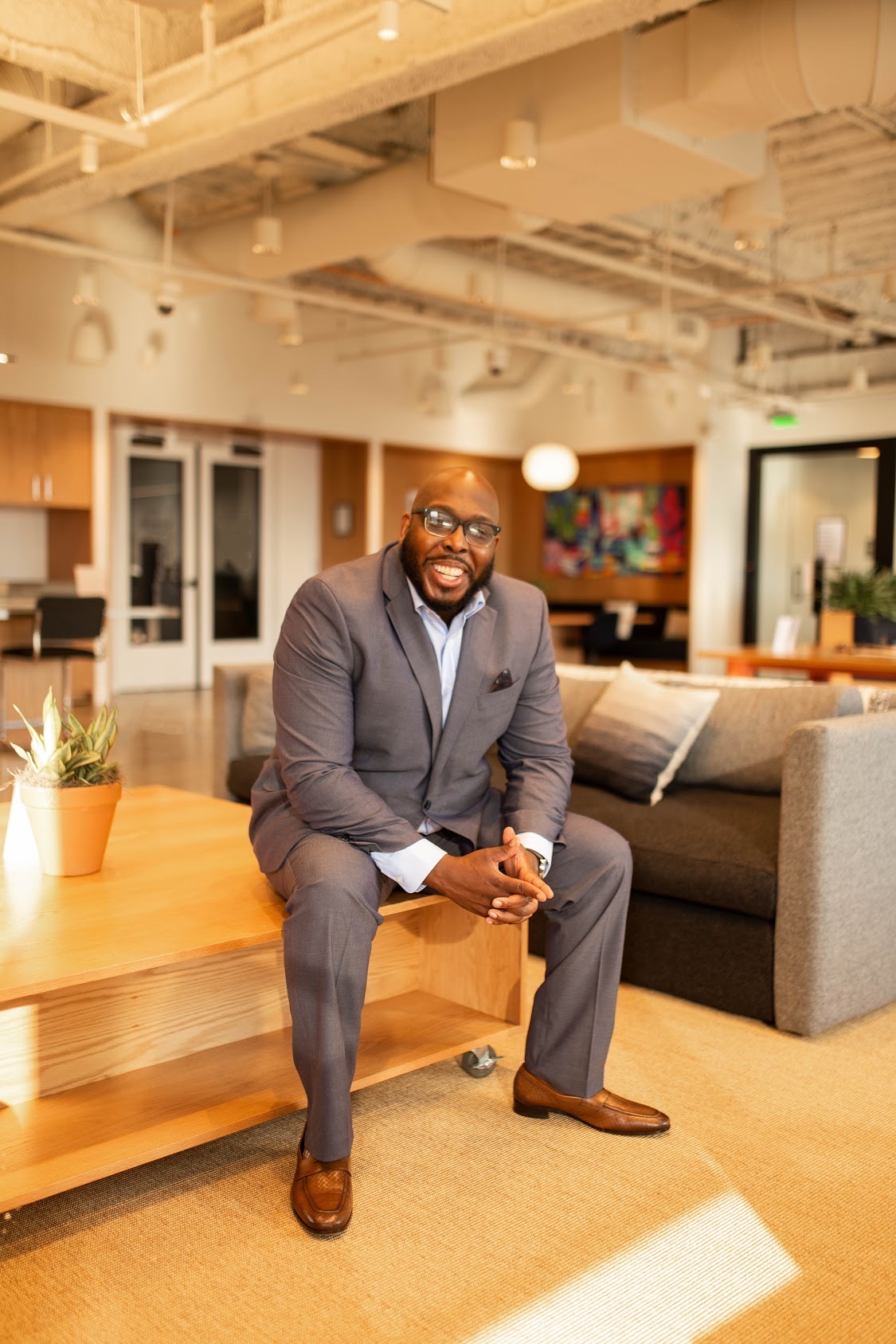 $297/year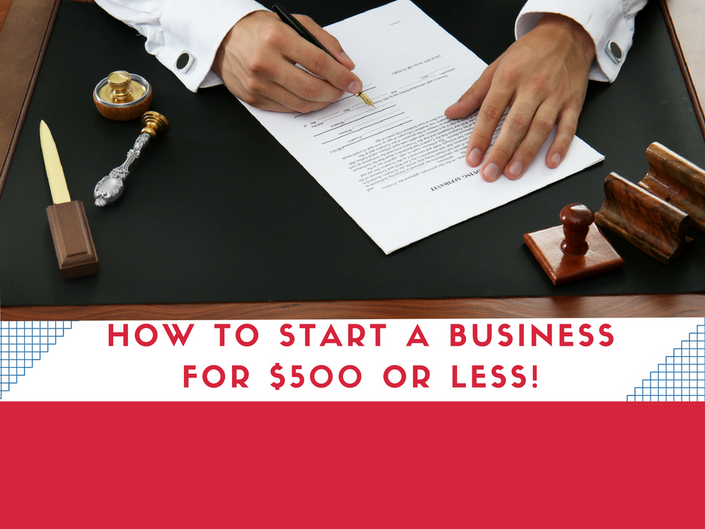 The Live Interactive Course September Course
How to start A Business for $500 or less.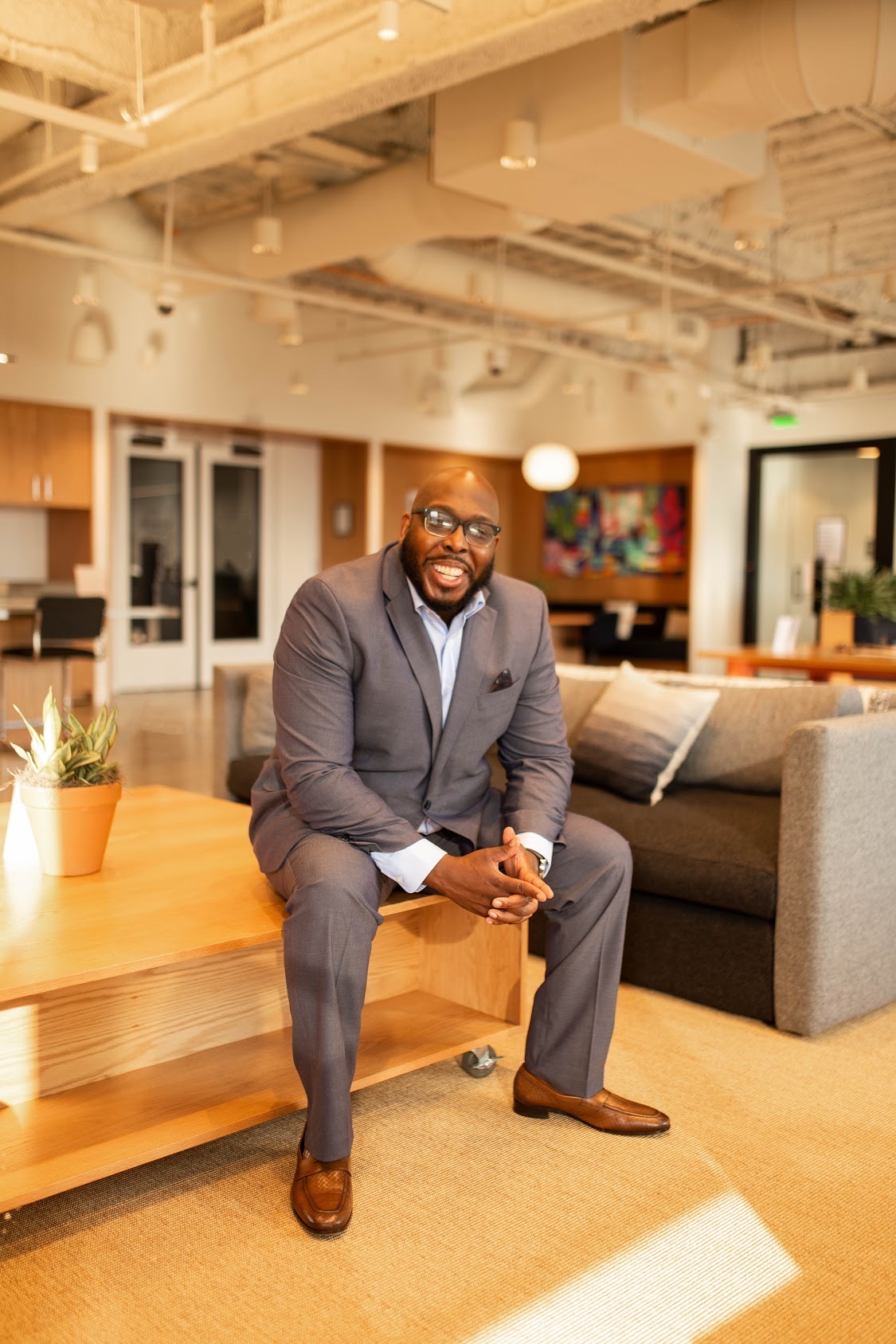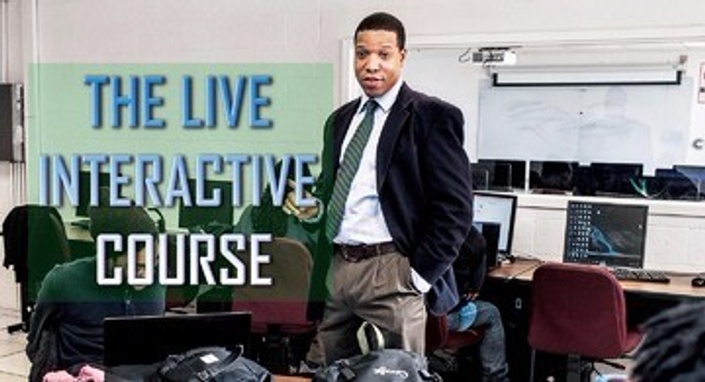 The Live Interactive Course November Enrollment Is Now Open!
How to start a business for $500 or less!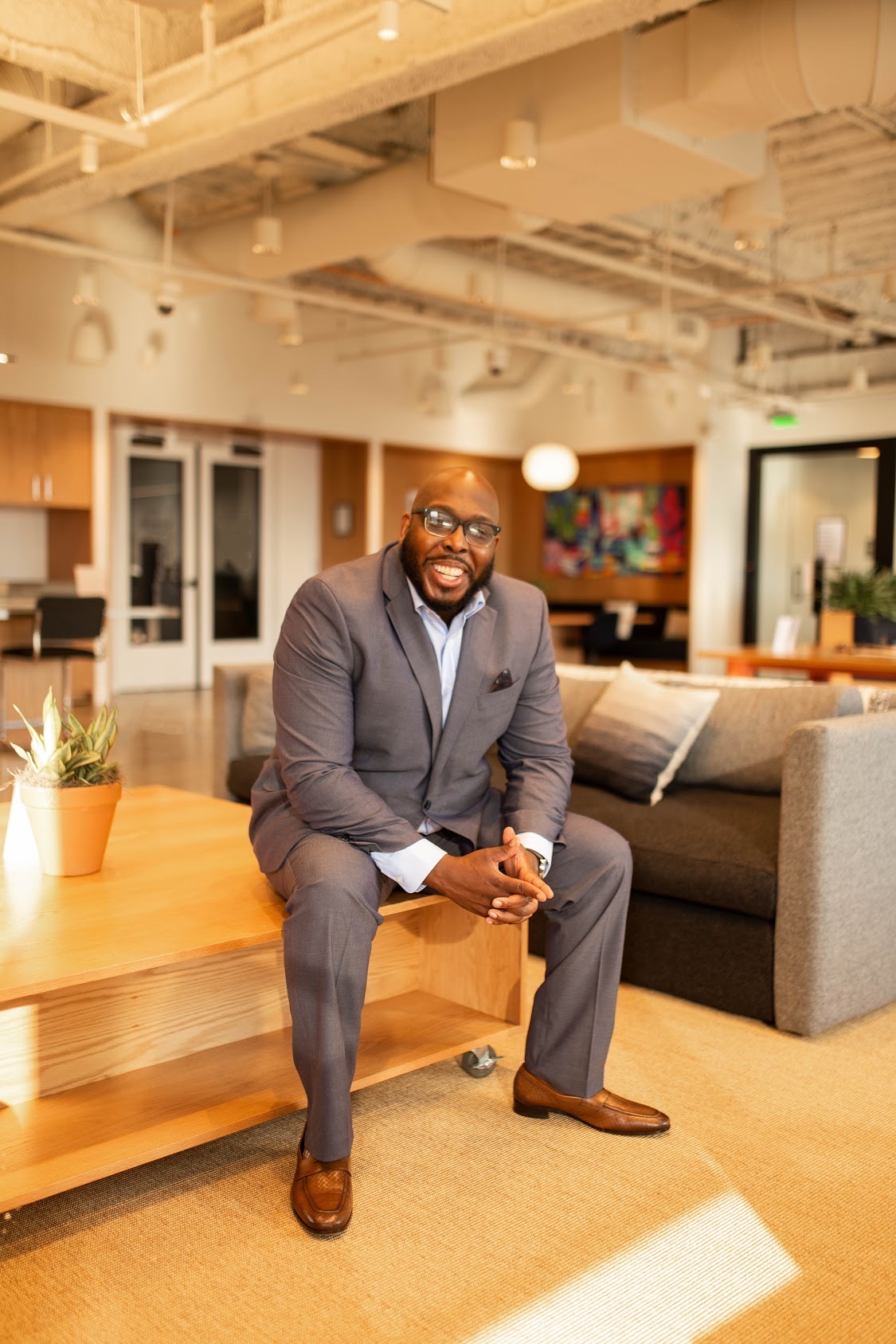 $147
Original Price: $8,138