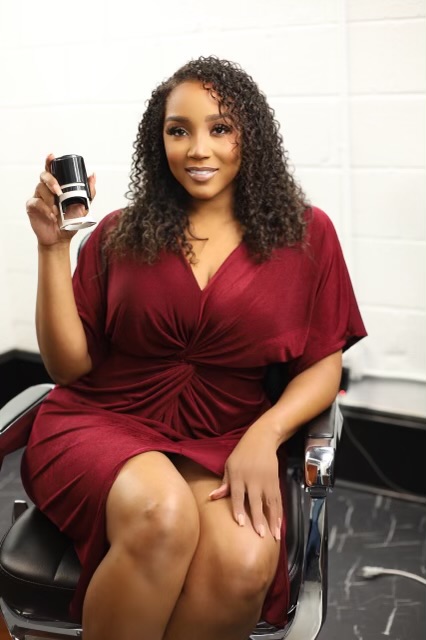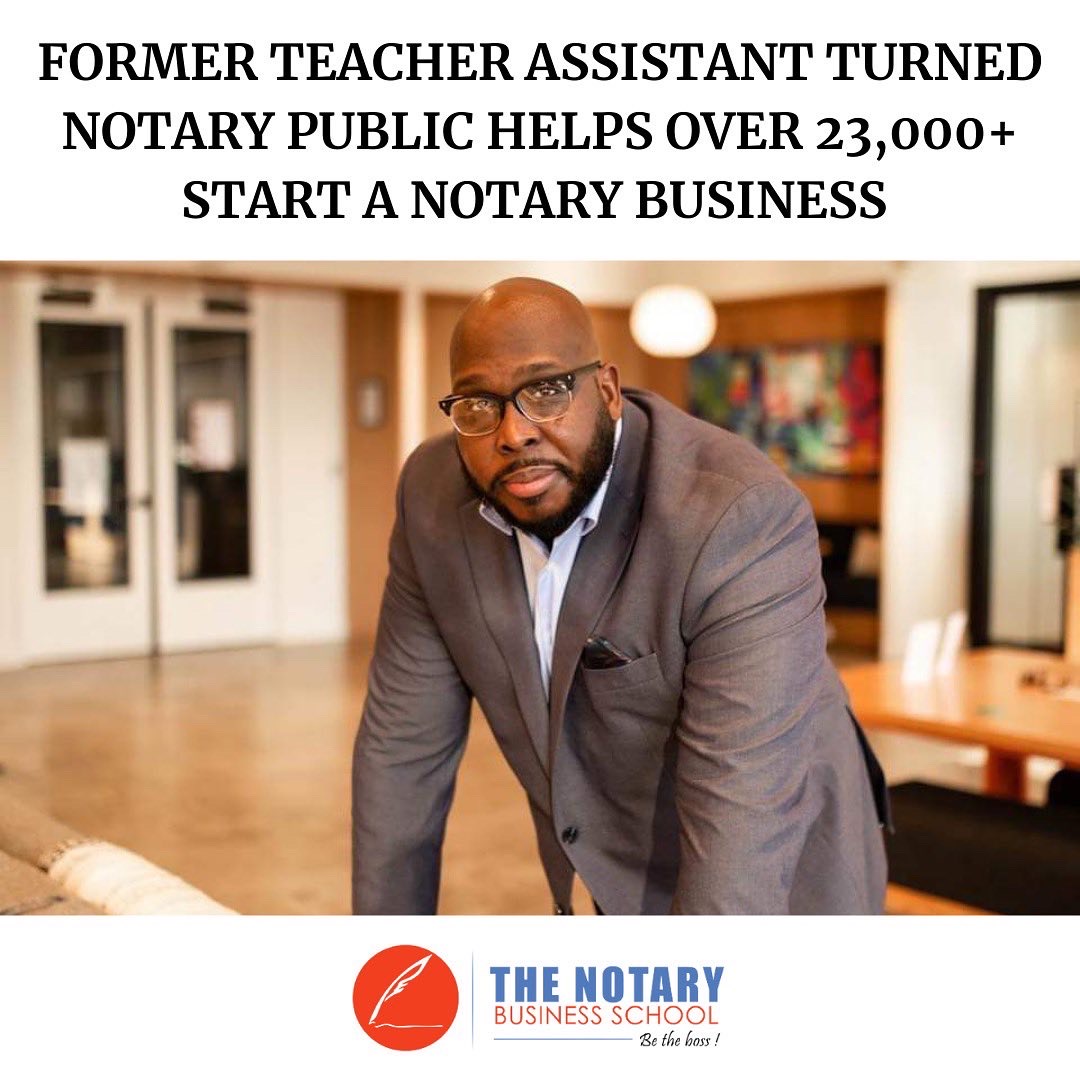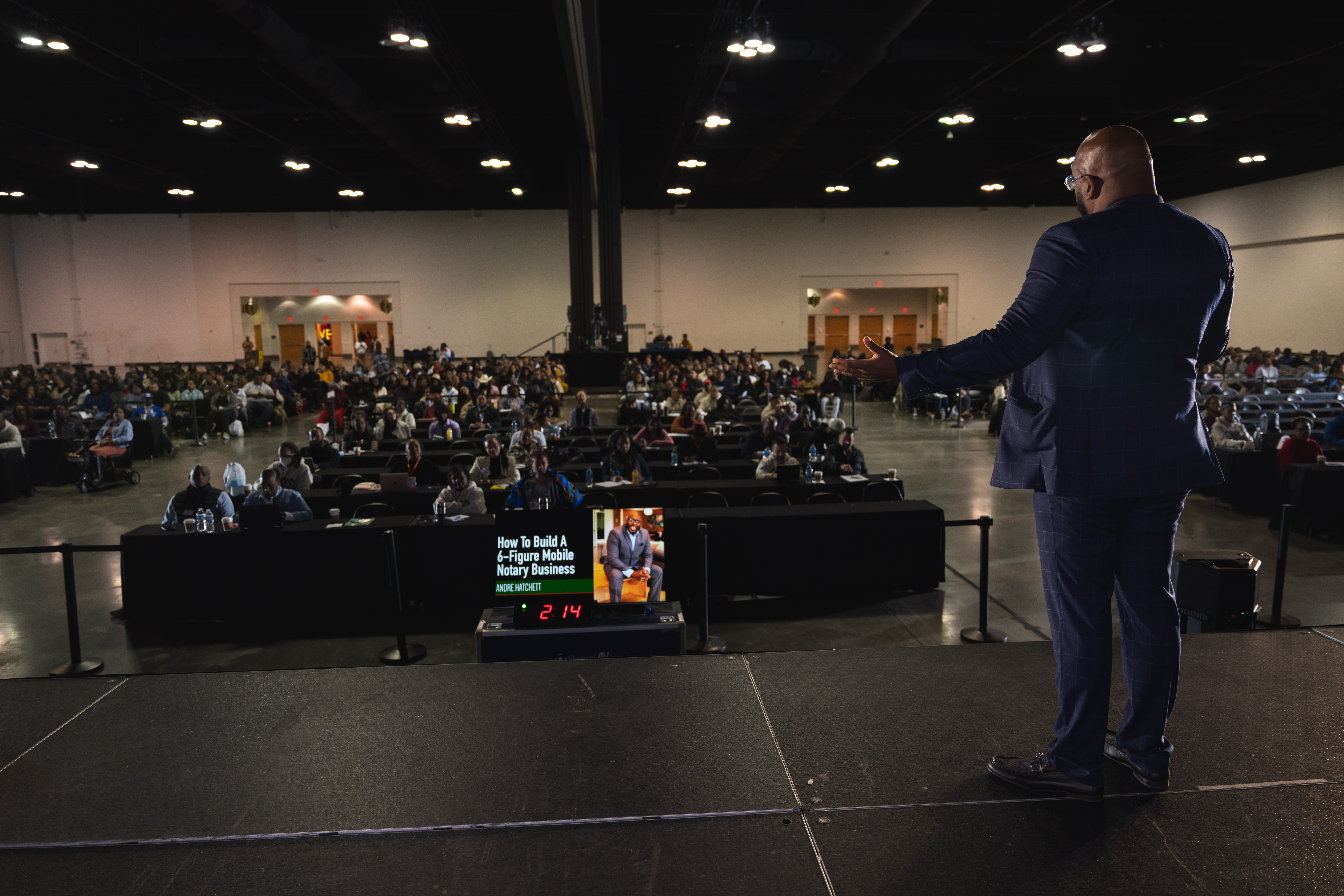 [email protected]

The Time Has Come: Join The 2-12K Club
Starting a Notary Business
is the next logical step if you:
Want to become independent of the 9-5 world and operate as your own boss
Need an extra stream of income on the side of your current job
Want to learn how to start a notary business from home without exorbitant startup capital
The 2-12K Club gives you access to a cutting-edge training program – one that provides you with the tools you need to achieve complete financial freedom. Formulate your own working hours and craft a fulfilling business. This is what being financially free looks like.
The Myths About Being A Notary
Myth One: You Can Only Notarize Your Documents At The Bank
How often have you heard the following: "I don't need a notary; I can just do it all by myself". Would you like to know the truth? Having a notary at hand is essential if you consistently sign documents. Banks are limited in their scope, as they cannot notarize wills, real estate documents, or power of attorneys. A trusted notary can. Consider this myth debunked.
Myth Two: Notaries Only Make Money By Completing Loan Closings
Closing loans is but one way to earn a lucrative salary as a notary, but it is NOT the only road you can travel. Other pathways to financial freedom include notarizing deeds, wills, power of attorneys, apostilles, and so much more. Clients are always on the lookout for a cost-effective and streamlined notarization. By starting a notary business, you can fulfill a need and break free from your current 9-5.
This Course Is Your Golden Ticket To Breaking The 9-5 Chain
You can be one of the thousands to benefit from the 2-12K Club. We've taught countless individuals how to start a notary business from home. With their newfound financial freedom, they have been able to rid themselves of a soul-sucking office job and, instead, travel the world in search of new adventures.
What would financial freedom do for you…?
…Purchase The Course And Find Out!
MEET YOUR INSTRUCTOR
Andre C. Hatchett
Some men (and women) were born to do business. Mr. Hatchett is philanthropist and entrepreneur with national recognition. With close to 20 years of experience, Hatchett has launched three highly profitable enterprises – Priority Notary Inc., Manhattan Apostille Services Inc., and New Jersey Apostille Services Inc.
A born trailblazer, Mr. Hatchett successfully commandeered multiple corporations through the financial crash of 2008. Using his commercial expertise, Andre Hatchett has crafted a set of courses to help you chart your path forward in business. Are you ready to learn how to start a notary business from home? Enroll in our course and end the 9-5 cycle.
Do you want to meet a business teacher, entrepreneur, and philanthropist worth national acclaim? Andre C. Hatchett founded Priority Notary Inc., Manhattan Apostille Services Inc., and New Jersey Apostille Services Inc. Mr. Hatchett operated these three titan notary businesses over the course of three years, steering them through a period of economic recession.
You too can live a life of economic freedom just like Andre. Simply enroll in the 2-12K Club and learn from the best. Discover how to craft a recession-proof firm and life a fulfilling life of financial freedom. With just a small sum of money to start up, you can commandeer an ever-growing lucrative business – regardless of the state of the economy.
---
What Comes With Joining Our Community?
Mobile Fingerprinting Academy
Learn what you need to know about the lucrative mobile fingerprinting industry.
Our live course gifts you with the skills you need to grow your income quickly and easily.
How to Notarize Documents
In just a few live sessions, you will know how to stamp and sign documents with ease.
All Apostilles, All the Time!
Learn the industry secrets behind the notary industry's most treasured puzzle piece.
Building A Lucrative Notary Signing Agency
Here is how you can put together a team of mobile notaries that WORK FOR YOU.
The Master's Course Live and Archived Sessions
Learn how to work with your middlemen in just a few short courses.
How To Start A Notary Business From Home
This course gives you a 360° view on starting a notary business – with you in the manager's chair!
Learn about the types of documents you'll notarize from now on.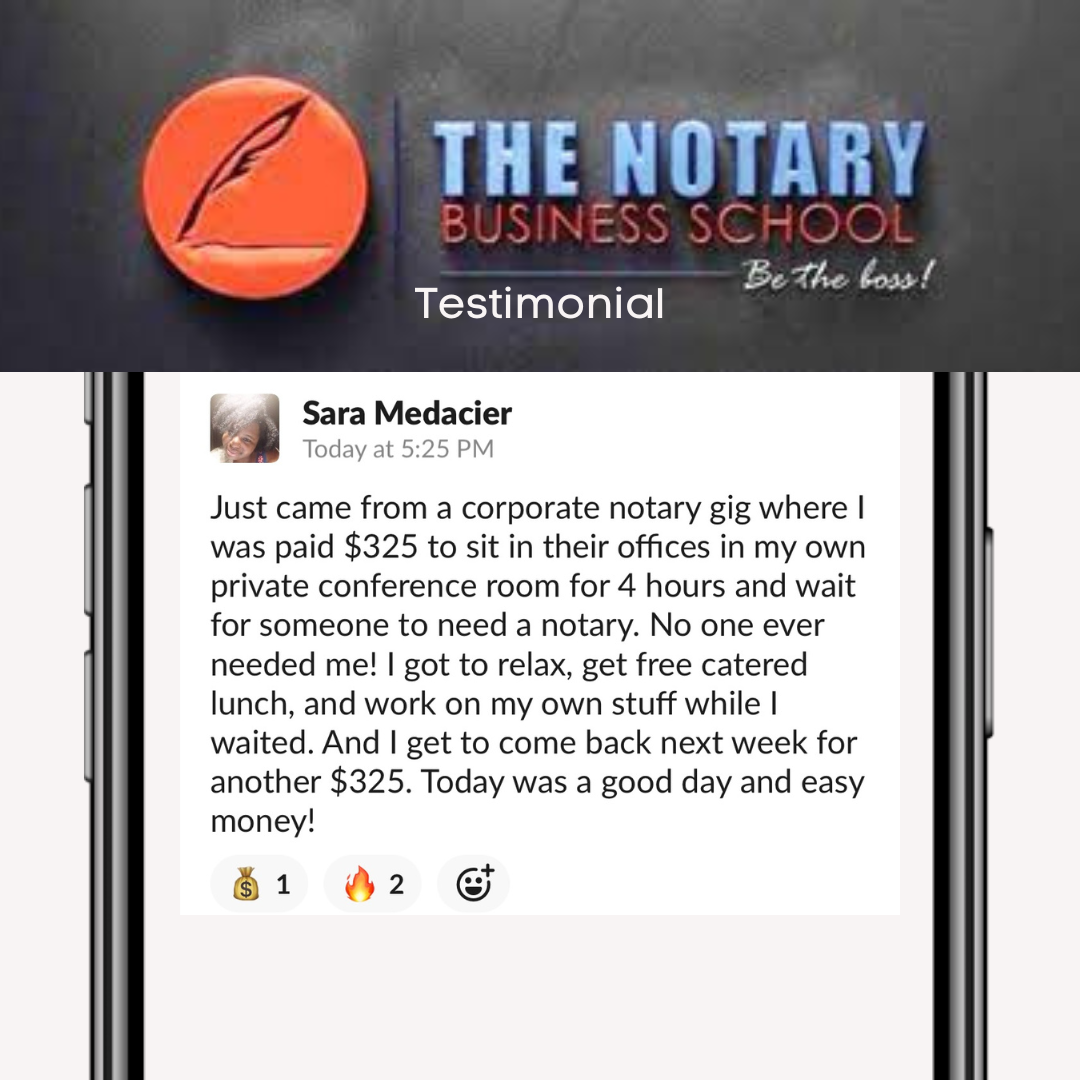 **ALL SALES ARE FINAL**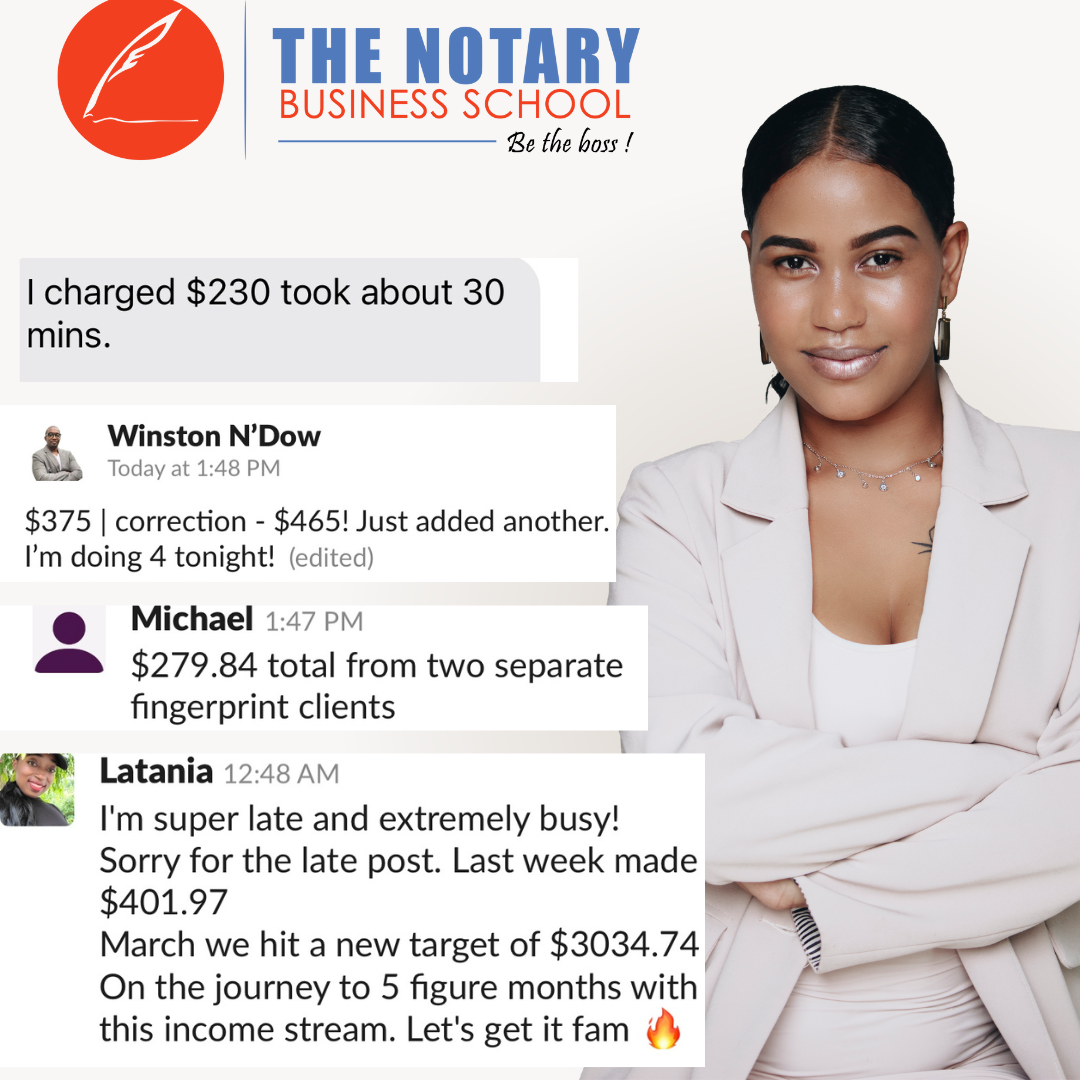 Your Instructor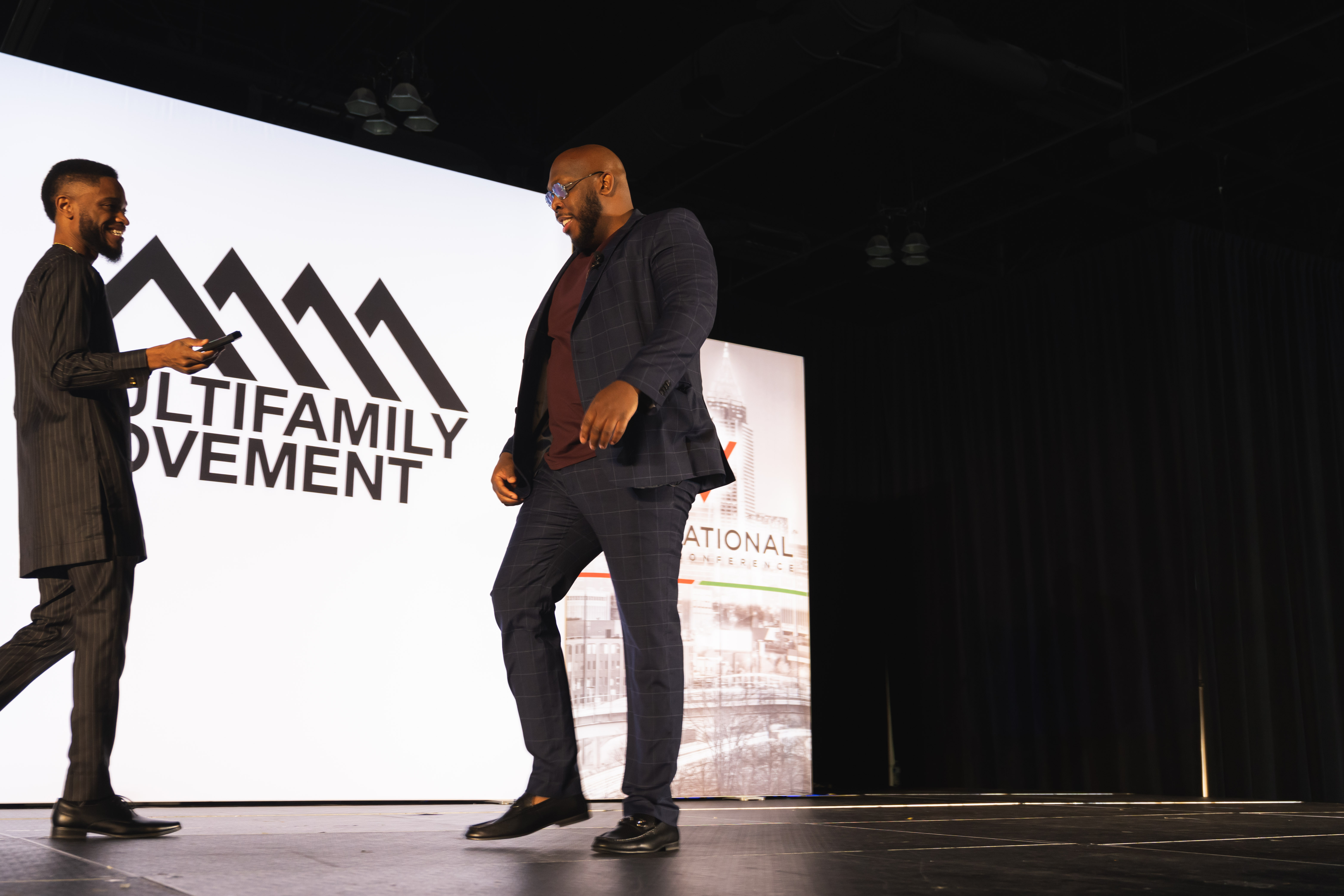 Andre C. Hatchett is a nationally acclaimed entrepreneur, philanthropist, owner of Priority Notary, Manhattan Apostille Services , and New Jersey Apostille Services. Andre has successfully operated profitable notary businesses over the past 15 years despite downturns in the economy during the financial crisis from 2007-2010. He has taken his knowledge and expertise of the industry to create a course that teach others how to live life on their terms as a mobile notary public. If you would like to learn how to own, operate, and grow your own recession proof business with low startup costs, this course is perfect for you. Enroll now to The Notary Business School, if you desire to have a life of financial freedom, regardless of how the economy is doing.
Courses Included with Purchase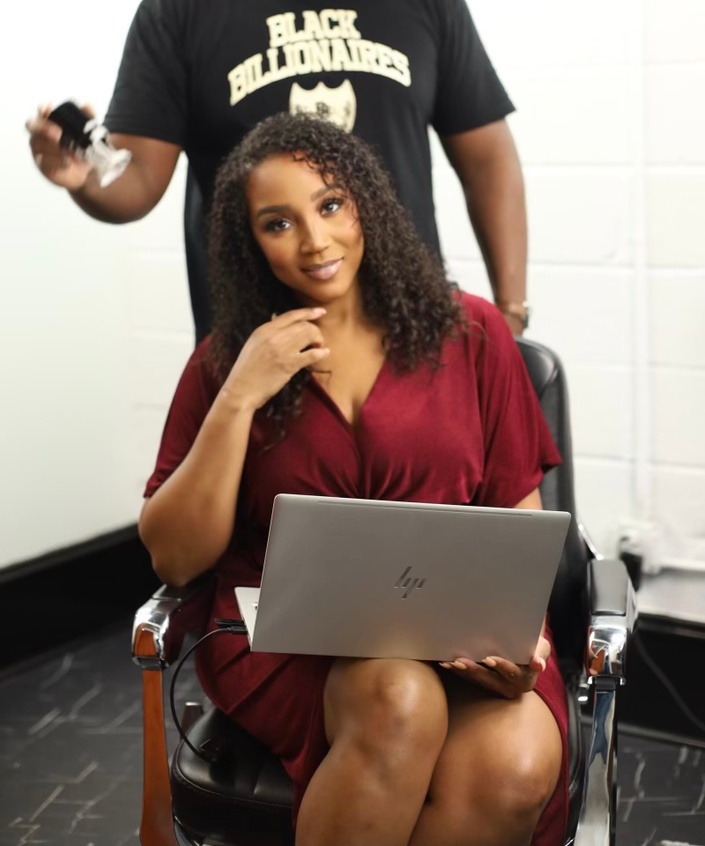 Sign And Stamp with Confidence! - Learn How To Notarize Documents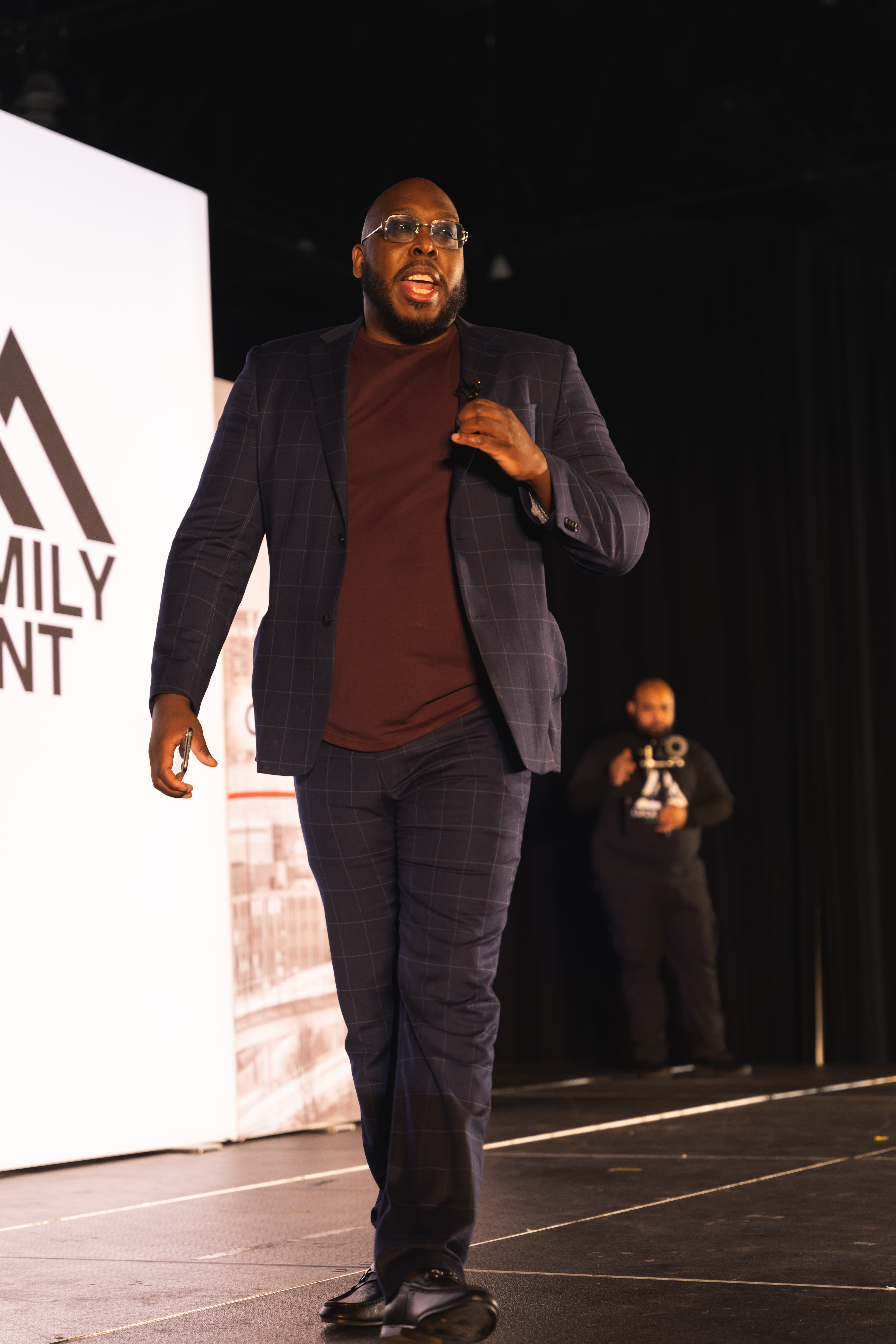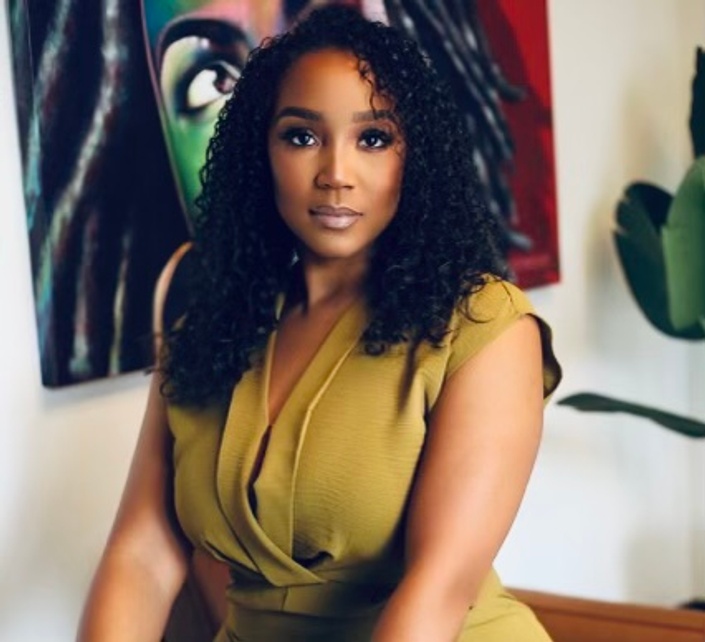 How To Go From 0 - $2k a month As a Notary Entrepreneur!
Perfect for beginners!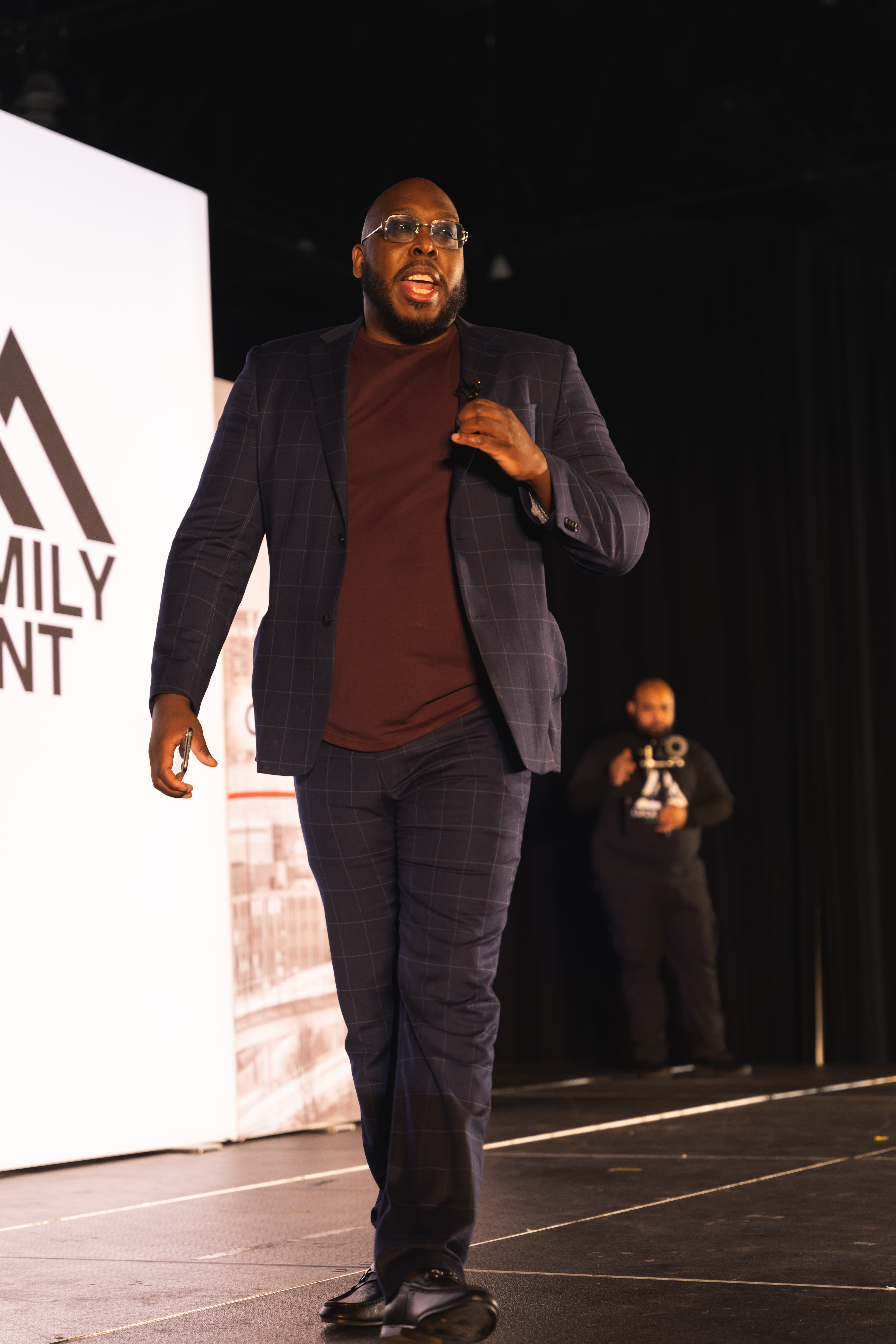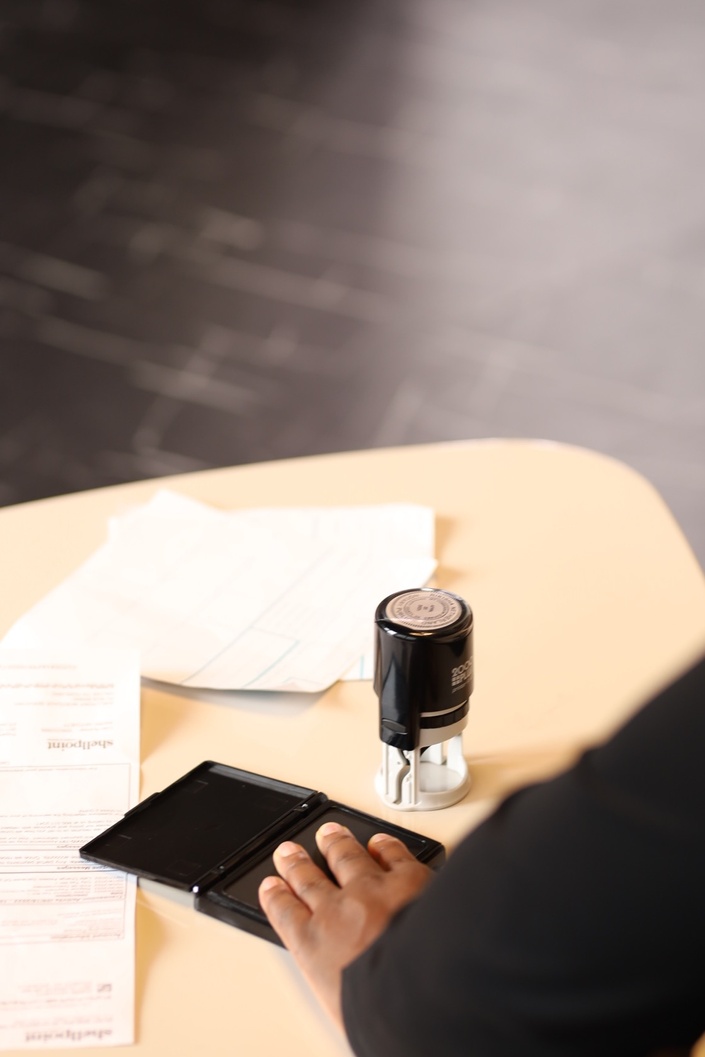 Fingerprinting Academy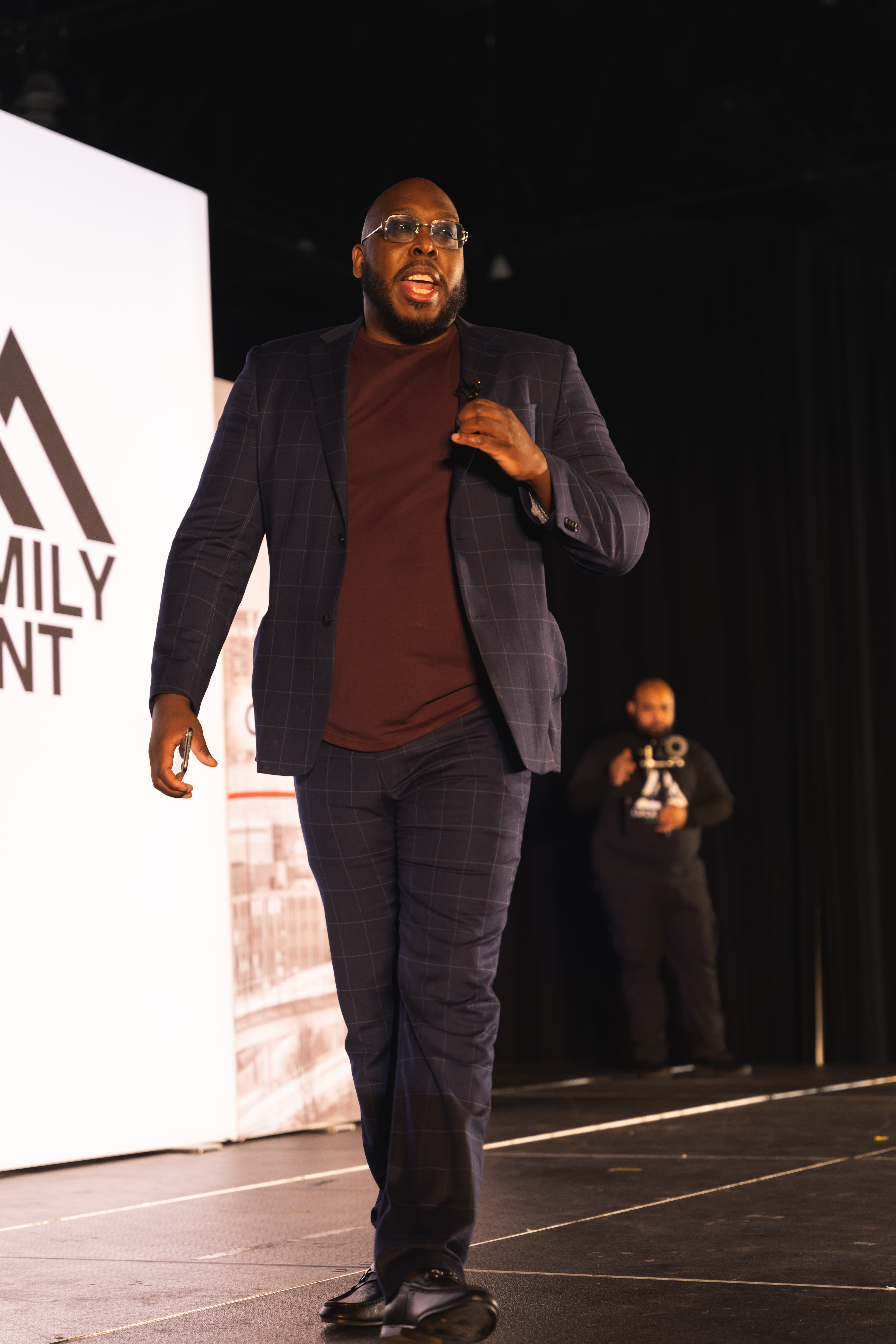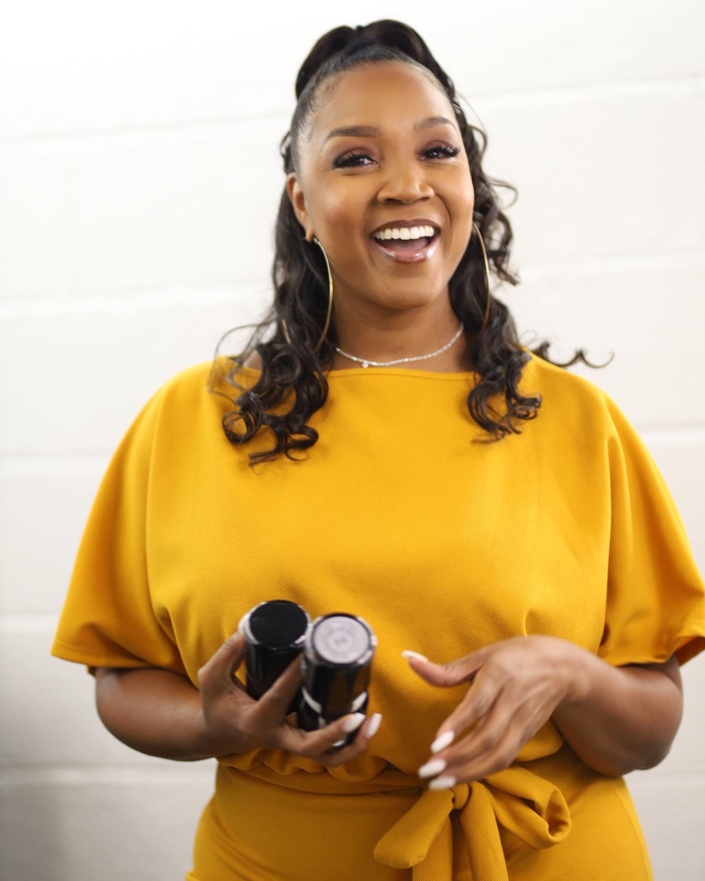 All Apostilles Live Interactive Course!
The most lucrative, yet the least sought-after aspect of The Mobile Notary industry.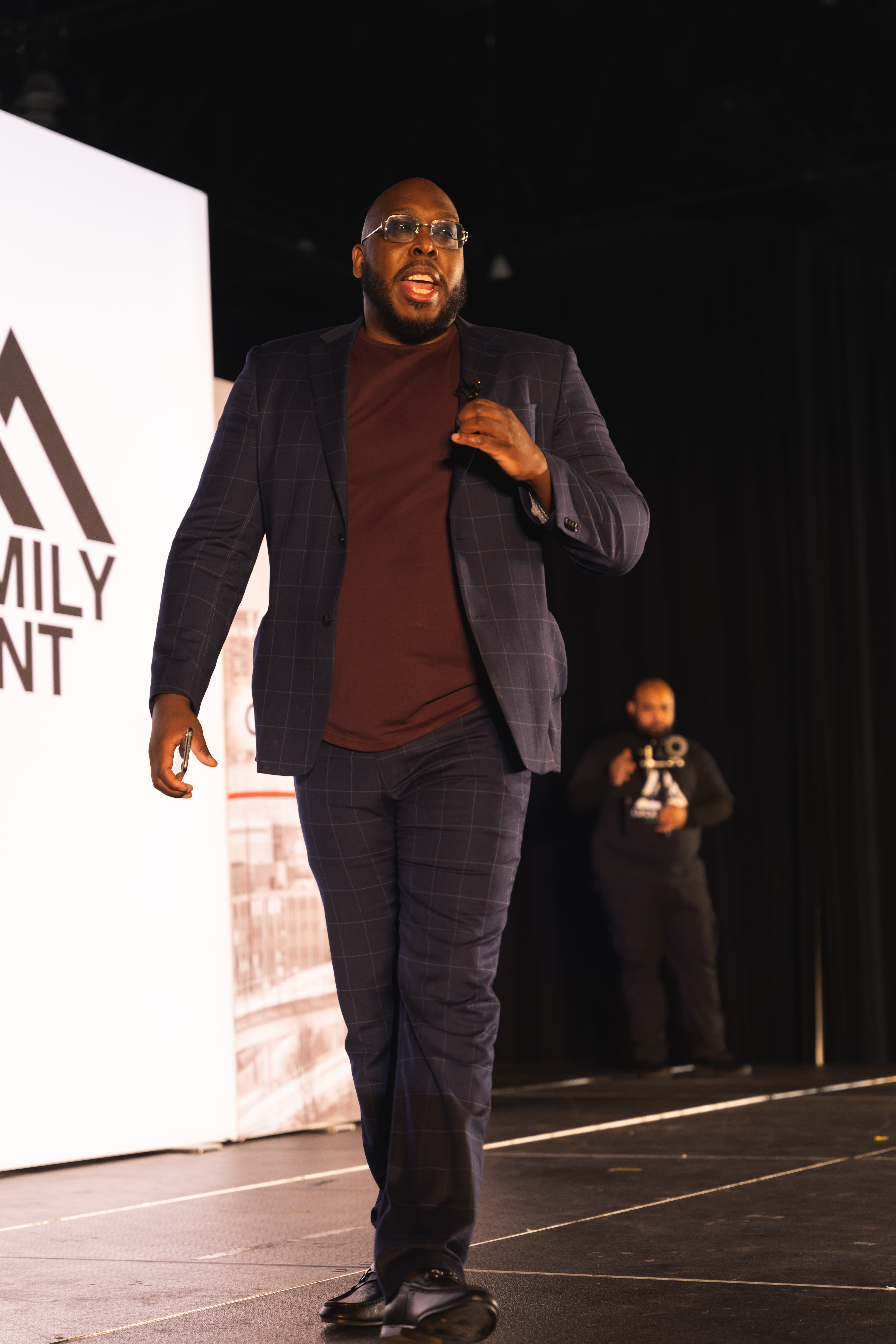 $21/month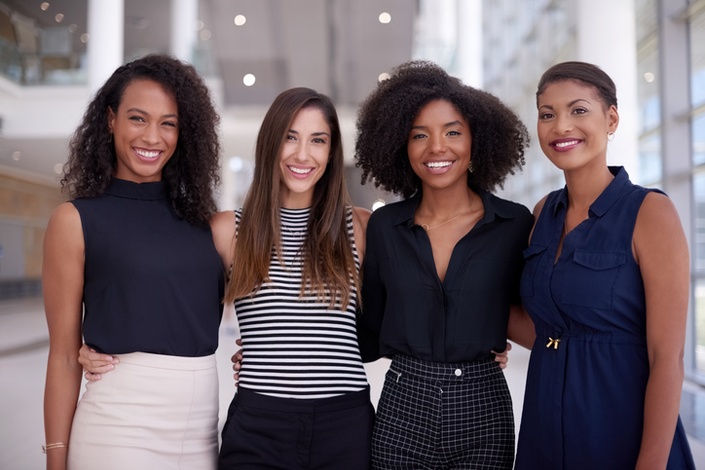 Alumni Testimonials!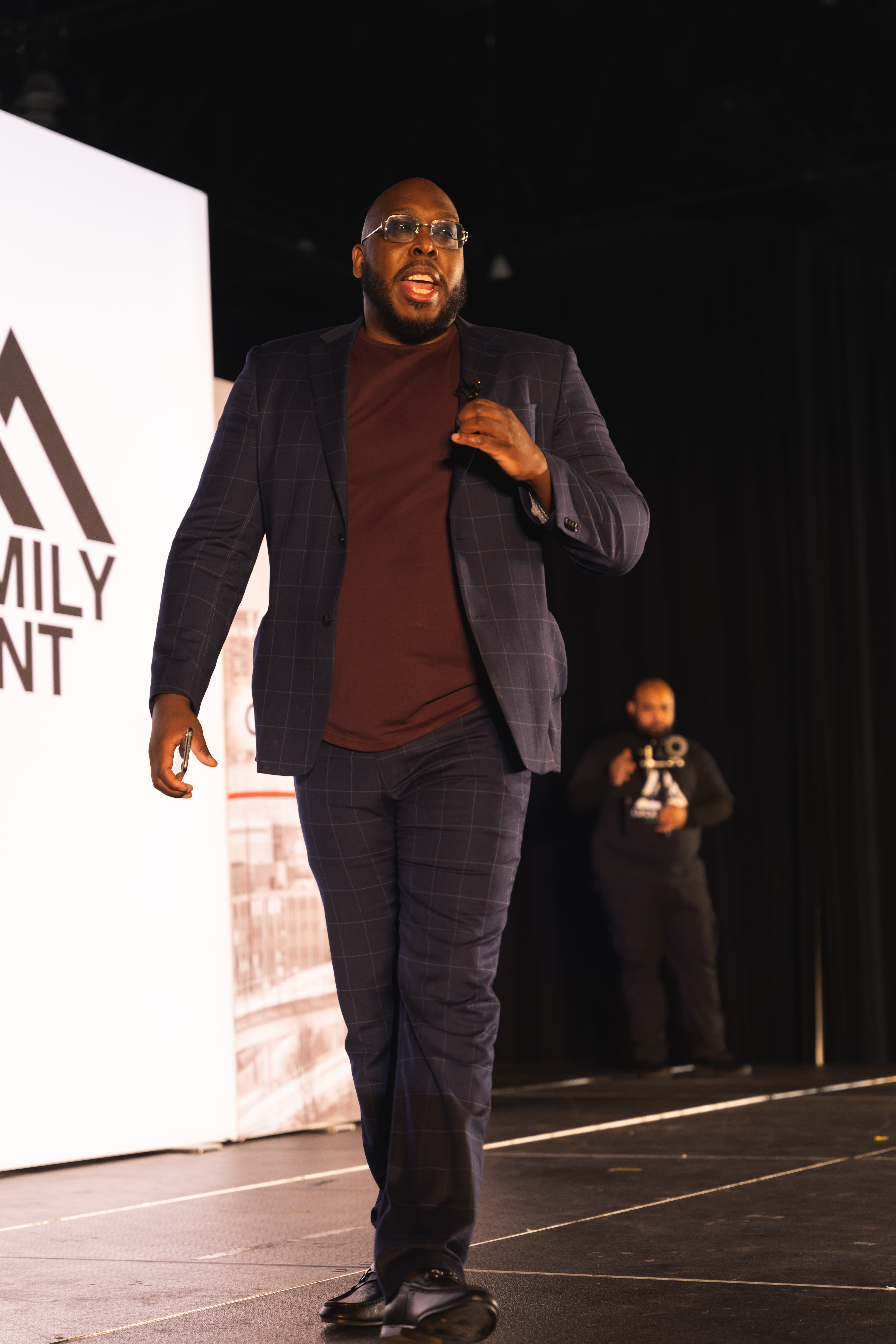 FREE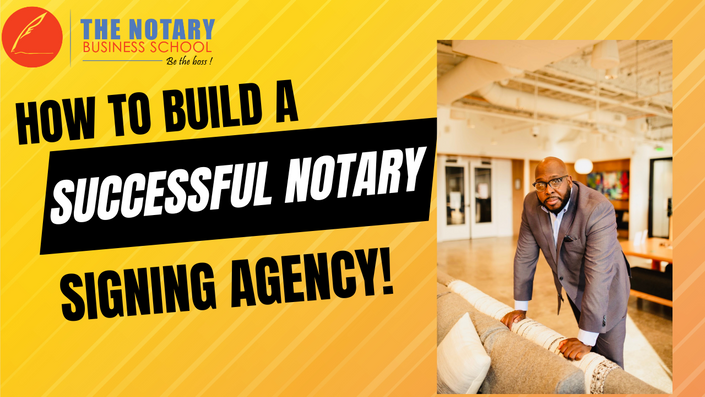 How To Build a Successful Notary Signing Agency
Everything you need to know about growing a successful team of Mobile Notaries to work for you.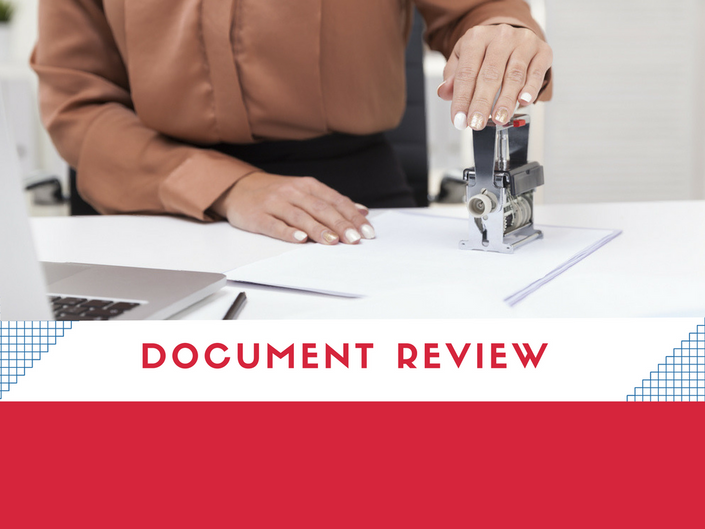 Document Review (Self-Study)
What types of documents will I notarize?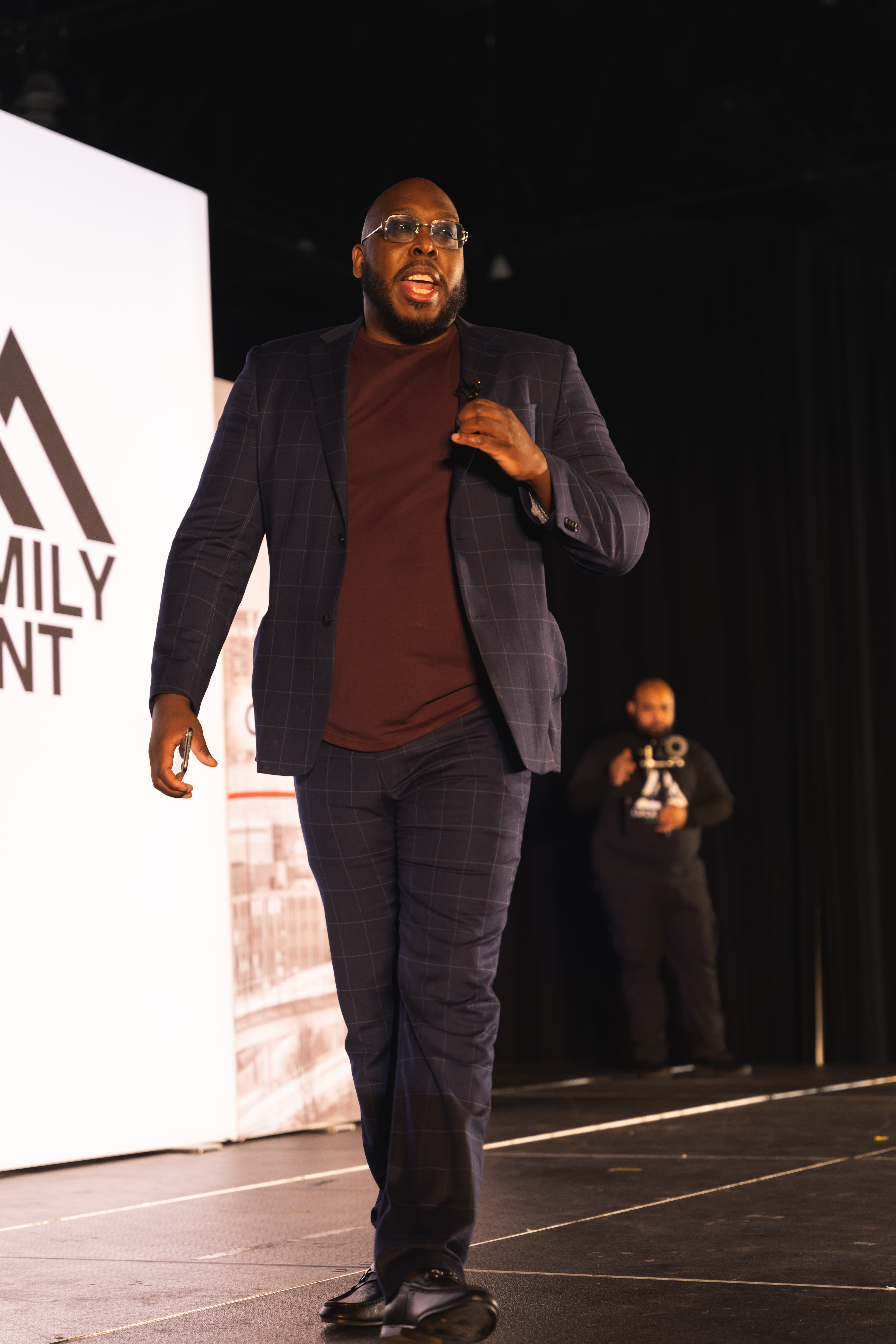 Original Price: $21